List
your

home with sun valley life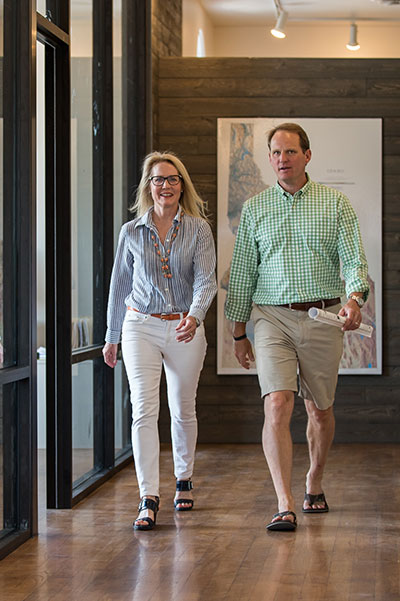 Ready to sell your home for top dollar? Let Sun Valley Life put our innovative suite of marketing tools to work for you today, and make your property stand out above the crowd.
Today's buyers start their shopping process online and that's exactly where we begin our marketing efforts. Get ready to compete on a new dimension with the latest marketing technology guaranteed to blow away buyers and sell your home for the highest price possible.
We make it easy and fun for buyer's to connect with your property.
Our stunning online marketing campaigns promote your property through spectacular 3D virtual tours, awe inspiring aerial photography, interactive high definition videos and crisp and bright architectural photography. Engineered to attract eyeballs and spur action, we create memorable marketing campaigns that inspire and drive results.
Cutting Edge. Powerful. Effective.
By embracing the power of the internet, we grab buyer's attention where they live. On their mobile phones, tablets and laptops. Our marketing tools utilize totally innovative technology that will showcase your property to the most discerning buyers in even the most competitive markets. The ultimate in modern marketing strategy and online property showcase experience. Designed to dazzle and engineered to amaze..
JAMIE COULTER
OWNER/BROKER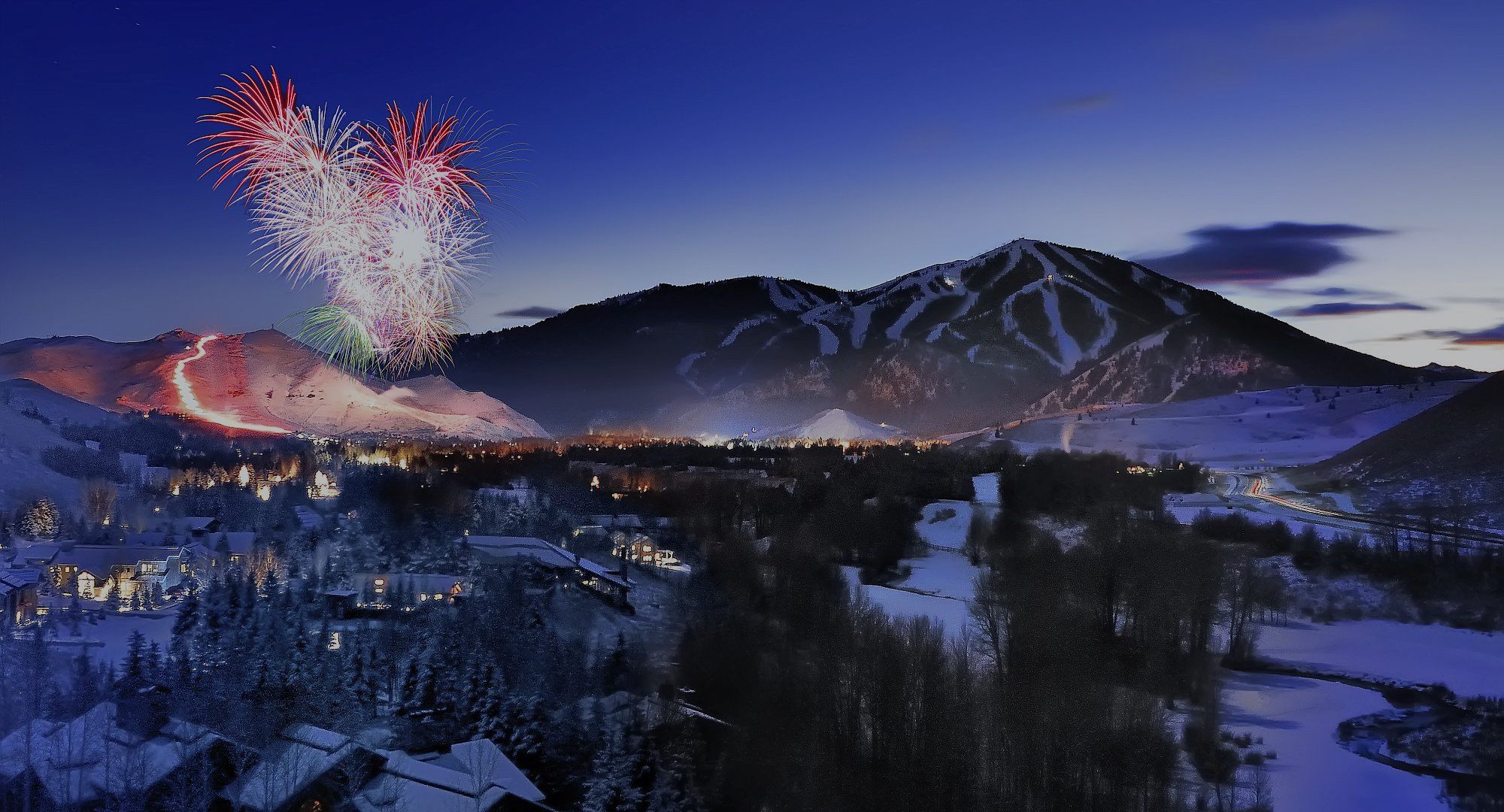 WANT TO LEARN MORE ABOUT LISTING YOUR HOME WITH SUN VALLEY LIFE?

Sorry we are experiencing system issues. Please try again.

KIND WORDS FROM OUR CLIENTS
"Thank you for making this deal a pleasurable one; I appreciated your proactive style of doing business. Let's do another one!"

"You're the absolute best!!"

"We are so pleased! Thank you so much Sun Valley Life! I really really appreciate your help. We should have done this a long time ago. Thanks again!"

"Jamie went beyond the call of duty while helping us find a house for our daughter. He really looked out for our best interests and stayed on top of things. He played a big part in helping us to create an independent living home (Res-Hab) for three "exceptional" young ladies. We are so pleased with the results: a fabulous house for our daughter and within our budget. Thanks Jamie!"

"Jamie Coulter has been completely helpful from the moment I became interested in local properties during my job interview until well past the closing date. He selected properties that matched my criteria and was available and flexible with my changing schedule. His attention to every detail and active level of communication kept me abreast of every development in the negotiation and closing process. His assistance with details as we transitioned to the new neighborhood and community relieved a great deal of stress and in fact made the process a pleasure. Sun Valley Life offers true customer service."

"The Sun Valley Life team knows the homes, the market and the other brokers. They quickly realized what I was looking for and helped me zero in on the right property for me and my family. We were able to negotiate an awesome price, and I could not be happier."

"The first thing that drew us to Sun Valley Life RE was their website. They allow you to search properties at will without getting caught in the trap of creating an account. Once we actually met with an Jamie his personality, knowledge and communication sealed the deal to work with him exclusively. Jamie worked with us to show properties at any time. He was always professional, even when we would waiver on whether to buy vacant land or an existing home. He would provide information and showings without hesitation. The property we found provided some challenges for Jamie as the HOA was almost defunct and information resources were hard to find. He worked with many associates, scheduled meetings and did his due-diligence to resolve our concerns and provide us with all of the information needed to make our decision. I would definitely recommend Jamie and his professional team at Sun Valley Life for all of your real estate needs. We plan on using Sun Valley Life to sell our current home."

"Jamie and I have worked together on multiple real estate transactions over the 10 years I have known him. He is professional and trust worthy. His knowledge of the market has proven to be very helpful. He seems to have earned the respect of other in his industry from other Realtors to lenders. He is efficient and tenacious in navigating deals through the often treacherous waters from searching, due diligence, negotiating, assisting in the loan and title process. I highly recommend Jamie for all of your real estate needs."

"Sun Valley Life helped us buy our home in Hailey. It took us a while to understand the area and decide what we wanted / needed in a home. Through it all Jamie was patient and always working to understand our needs. We ended up in a beautiful area and with a terrific home that both suit us perfectly. Jamie is an honest, hard working and personable guy and we would recommend him highly."

"Jamie did an excellent job helping me find and purchase my home in Hailey. Jamie is patient and knowledgeable and took time to answer all of my questions, no matter how big or small. He was attentive to my needs and concerns, I always felt that he had my best interests at heart. Jamie's vast experience in real estate combined with his intimate knowledge of the local Sun Valley community are invaluable. I would highly recommend Jamie if you want an honest, hardworking Realtor that is also a great guy."

"Sun Valley Life did a fabulous job helping us locate, negotiate and purchase our home in Sun Valley. Our agent was friendly, enthusiastic, knowledgeable and responsive. What more could we ask for! Call Sun Valley Life for your real estate needs."

"Thanks a million times over for all of your help, guidance and great work."

"Thanks so very much Sun Valley Life. We are wicked excited this has all work out the way we had hoped. New home, which we love, and no debt! Awesome is the word… Thanks again!"

Jamie was very helpful finding the right location and accommodations for our family. He was very thorough and responded quickly to any questions. He knows the Sun Valley area very well and I would recommend him to anyone looking for a place in the area.

We were super impressed with Jamie's knowledge of the local market and even properties that were not even on the market. He was super responsive and has a really positive attitude when we purchased our home.

Jamie is a phenomenal agent who really cares about his clients and is willing to go the extra mile for them. He showed us property at early dawn hours and late into the night.