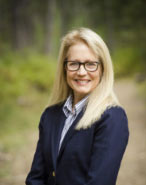 MARGARET SUNDHOLM
August 1, 2017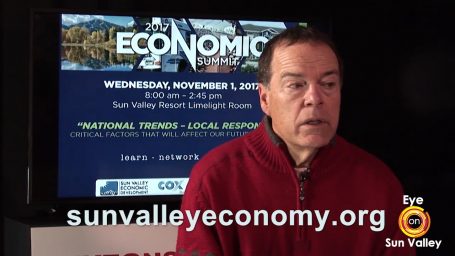 Harry Griffith Discusses SVED's Summit
October 27, 2017
JAMIE COULTER I OWNER/BROKER
It all started innocently enough with a semester off from college back in 1990 to spend the winter skiing in Sun Valley, Idaho. Somehow I possessed the good sense in between powder days to pass the Idaho real estate license exam.
Upon completion of several years at USC and graduation from The University of Colorado, it was back to Sun Valley as an intern in a local real estate office, then back to my hometown of Sacramento, California for what turned out to be a 10 year stint as a commercial real estate broker, manager and investor.
Fast forward to 2002, wife-to-be in tow, we were back in Sun Valley, this time to stay. I built a bunch of spec houses, brokered what I built, did some small development deals and settled in for the long haul in local real estate brokerage where you'll find me today.
I live in Hailey with my wonderful wife, Kristen and three beautiful children Charlie (9), Anders (6) and Honor (3). Every once in a while I squeeze in a little fly fishing, golf or skiing.
JAMIE COULTER
OWNER/BROKER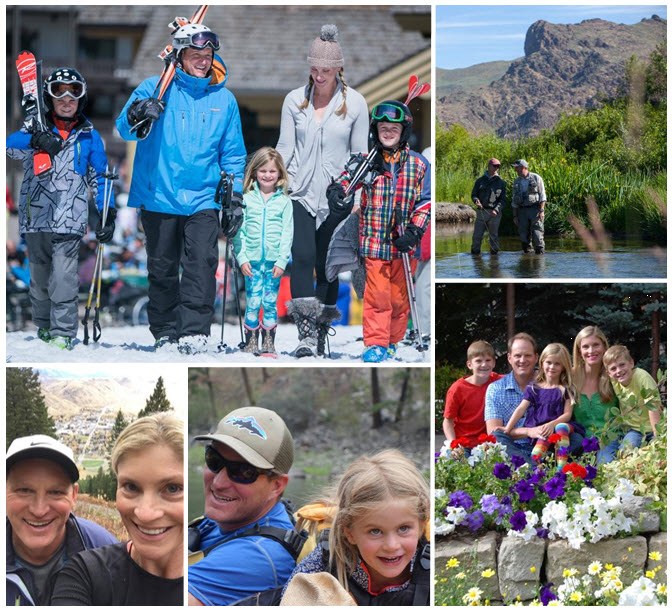 HOME AND PROPERTY LISTINGS BY JAMIE COULTER
208-309-1560

208-309-1560 cell phone

jamie@sunvalleylife.com
333 South Main Street #208
Ketchum ID, 83340
Receive Email Alerts from Me
Jamie Coulter 's Listings
RECENTLY SOLD HOMES BY JAMIE COULTER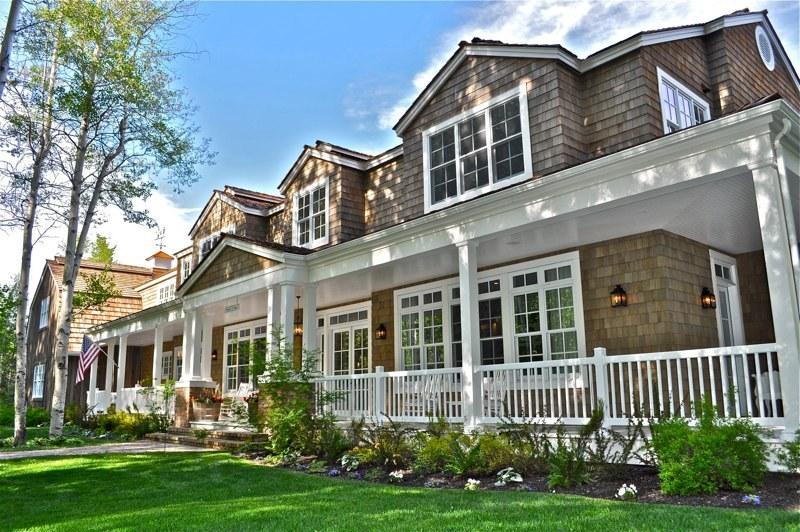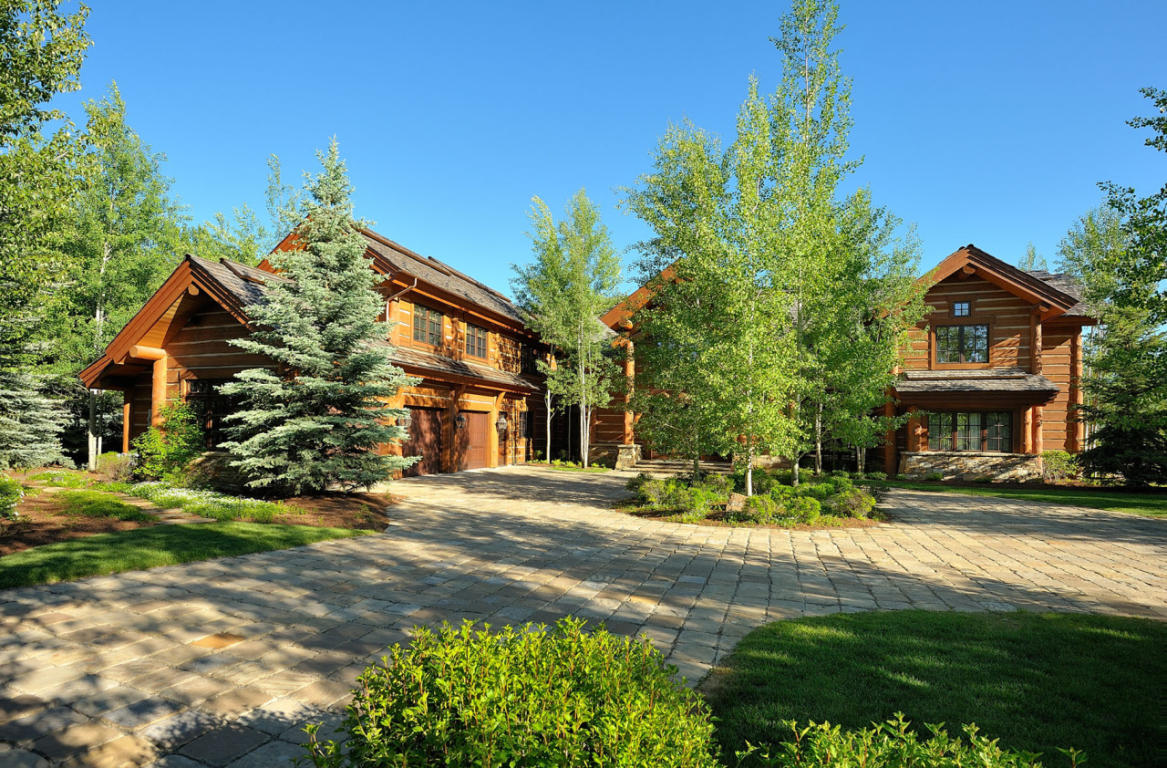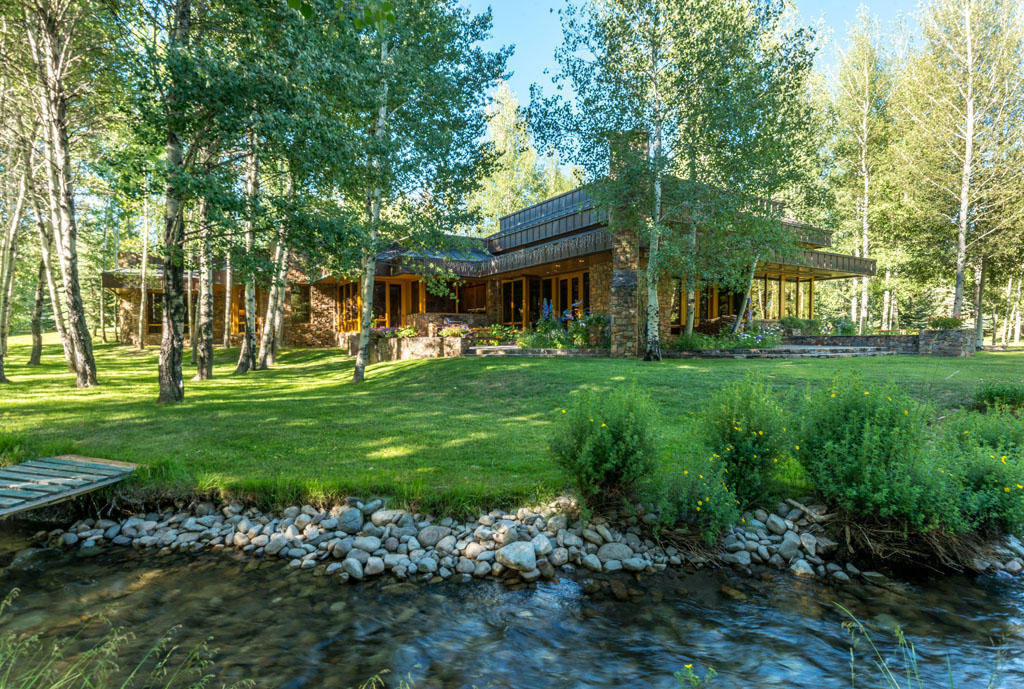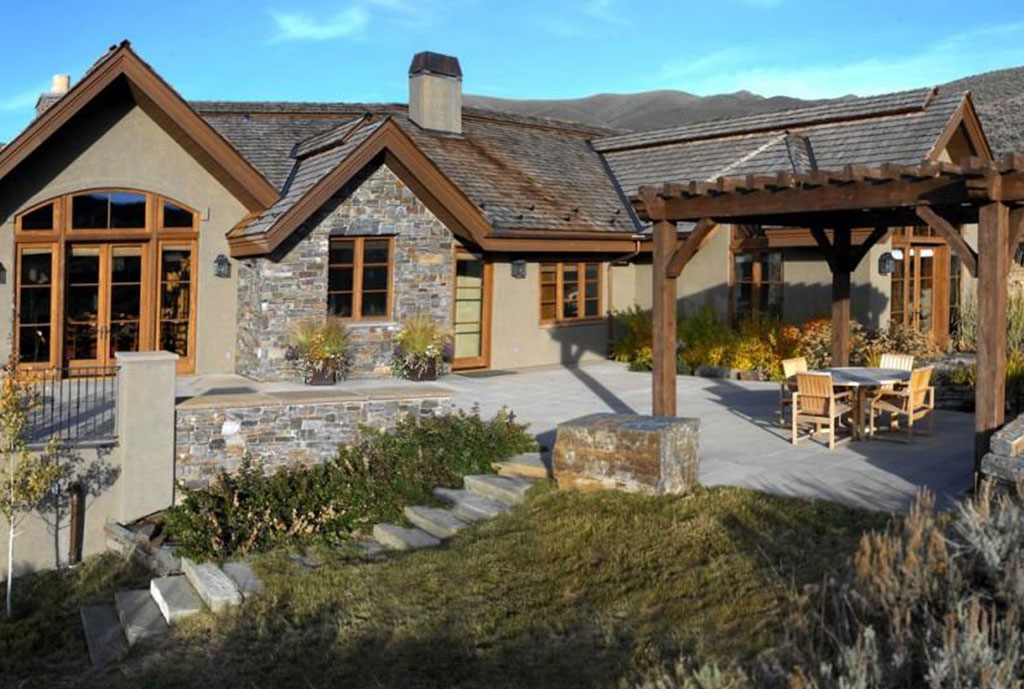 WHAT PEOPLE SAY ABOUT JAMIE
We just recently bought a town home in Ketchum and the whole process was very enjoyable due to Jamie Coulter. Being from Boise, we were not able to search everyday for a second home and Jamie was so accommodating when it came to our schedule, which wasn't convenient at all. But, Jamie always met us with a smile on his face and a cheery attitude. He was also very knowledgeable about each property we looked at and answered most of our questions on the spot.  Jamie went above and beyond to make sure we had everything we needed while buying, closing and even after the sale. We will recommend Jamie to anyone who is looking to purchase property in the Sun Valley area. We couldn't have asked for a better experience."

"We are so pleased! Thank you so much Sun Valley Life! I really really appreciate your help. We should have done this a long time ago. Thanks again!"

"Jamie Coulter has been completely helpful from the moment I became interested in local properties during my job interview until well past the closing date. He selected properties that matched my criteria and was available and flexible with my changing schedule. His attention to every detail and active level of communication kept me abreast of every development in the negotiation and closing process. His assistance with details as we transitioned to the new neighborhood and community relieved a great deal of stress and in fact made the process a pleasure. Sun Valley Life offers true customer service."

"The first thing that drew us to Sun Valley Life RE was their website. They allow you to search properties at will without getting caught in the trap of creating an account. Once we actually met with an Jamie his personality, knowledge and communication sealed the deal to work with him exclusively. Jamie worked with us to show properties at any time. He was always professional, even when we would waiver on whether to buy vacant land or an existing home. He would provide information and showings without hesitation. The property we found provided some challenges for Jamie as the HOA was almost defunct and information resources were hard to find. He worked with many associates, scheduled meetings and did his due-diligence to resolve our concerns and provide us with all of the information needed to make our decision. I would definitely recommend Jamie and his professional team at Sun Valley Life for all of your real estate needs. We plan on using Sun Valley Life to sell our current home."

"Jamie and I have worked together on multiple real estate transactions over the 10 years I have known him. He is professional and trust worthy. His knowledge of the market has proven to be very helpful. He seems to have earned the respect of other in his industry from other Realtors to lenders. He is efficient and tenacious in navigating deals through the often treacherous waters from searching, due diligence, negotiating, assisting in the loan and title process. I highly recommend Jamie for all of your real estate needs."

"Jamie did an excellent job helping me find and purchase my home in Hailey. Jamie is patient and knowledgeable and took time to answer all of my questions, no matter how big or small. He was attentive to my needs and concerns, I always felt that he had my best interests at heart. Jamie's vast experience in real estate combined with his intimate knowledge of the local Sun Valley community are invaluable. I would highly recommend Jamie if you want an honest, hardworking Realtor that is also a great guy."

You are the big bucks daddy! Go Jamie, Go Jamie, Go Jamie, Go!!!! Thank you, thank you, thank you! That's why we hitched our wagon to yours! You are the best!!! Go Jamie!!