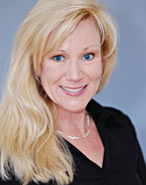 KAREN TACKETT
July 23, 2017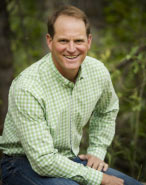 JAMIE COULTER
September 1, 2017
MARGARET SUNDHOLM I REALTOR
Margaret has been a full-time Realtor in Ketchum, Idaho since 2003. With Margaret expect nothing less than a seasoned realtor that will offer around the clock communication and unsurpassed market knowledge. Achieving true distinction can only come from years of dedication and hard work. Her extensive knowledge of the market has made her very successful over the years.
She has been a resident of Sun Valley, Idaho since 1995. She is married with two children and is actively involved in many local organizations. She grew up in Coral Gables, Florida and spent her summer vacations in Ithaca, New York on Lake Cayuga. She attended Pepperdine University in Malibu, CA.
Margaret is here to provide you with the professionalism and integrity needed to ensure that you feel secure in what can be one of the biggest decisions of your life. Margaret's known success in real estate comes from delivering cutting edge market knowledge, detailed timely transaction, execution and the up most level of integrity.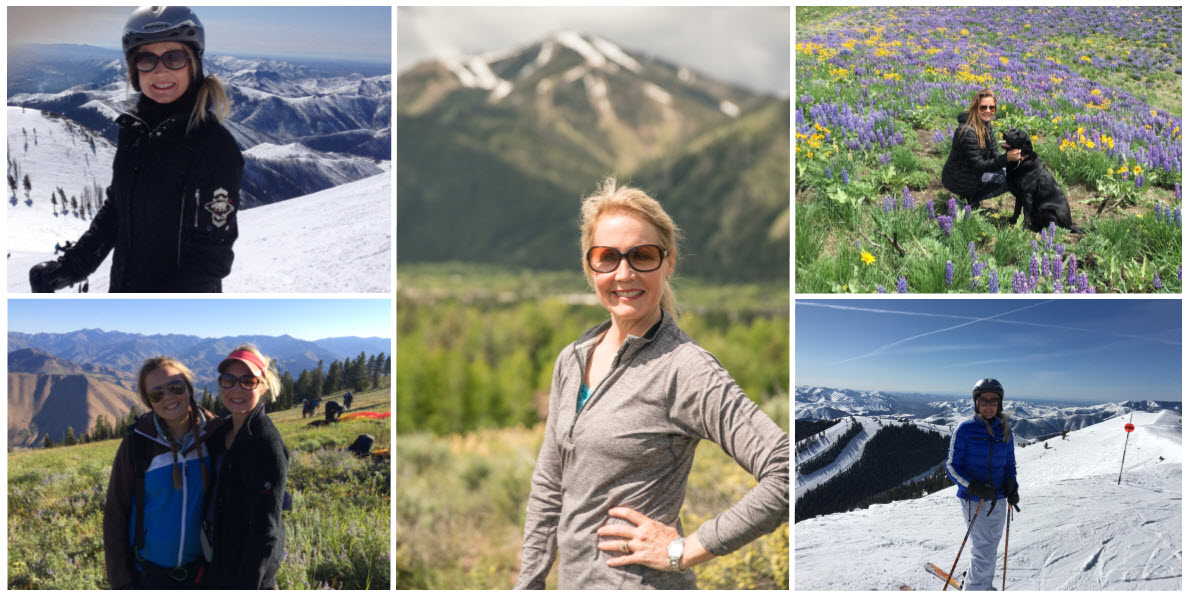 HOME AND PROPERTY LISTINGS BY MARGARET
RECENTLY SOLD HOMES BY MARGARET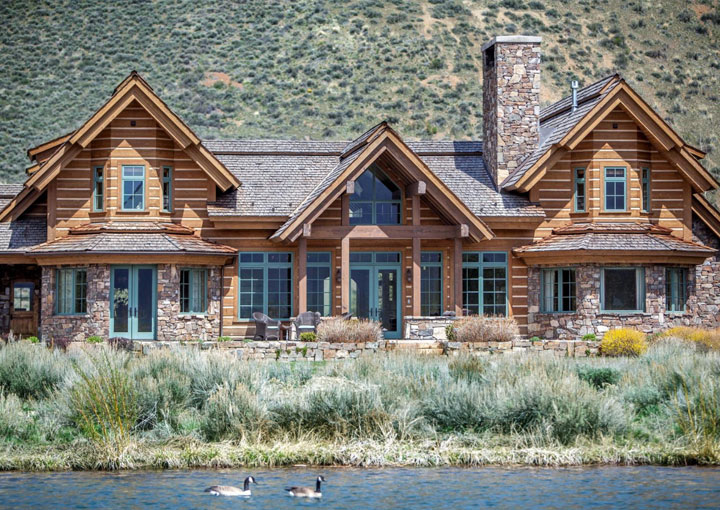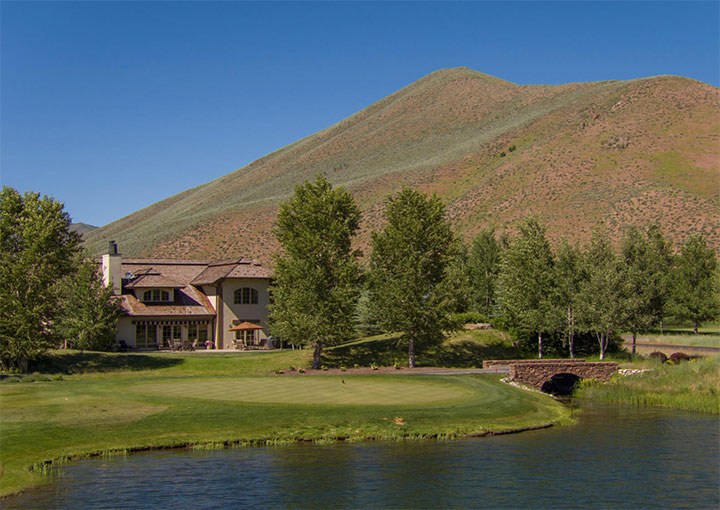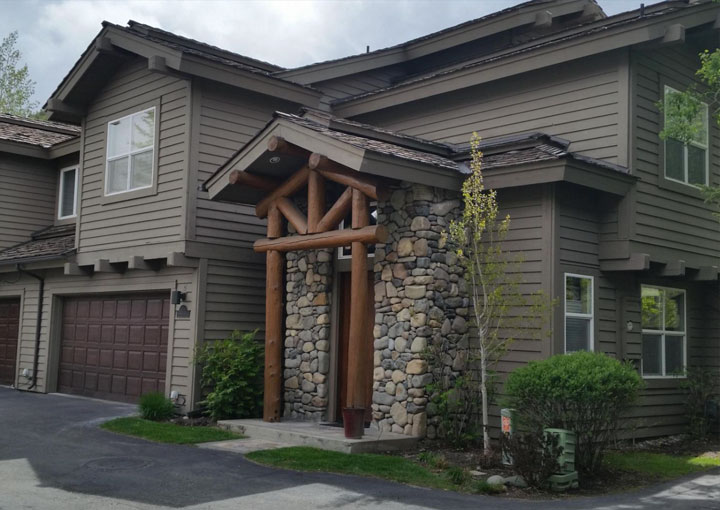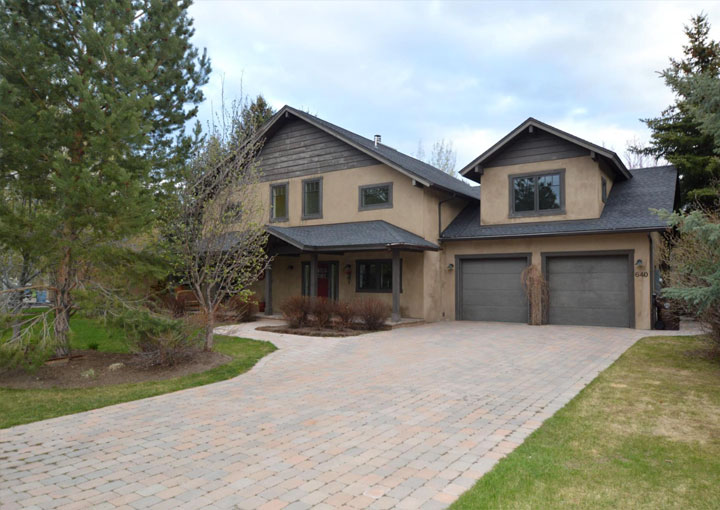 WHAT PEOPLE SAY ABOUT MARGARET
Margaret was a pleasure to work and can handle all aspects of real estate professionally. Not only was she knowledgeable but she is an extremely hard-working gal. She always put us first and made selling our Ketchum home on the river a breeze. She was also our Realtor when we purchased our new Valley Club home. With Margaret you get nothing but the best!

Margaret Sundholm recently sold my condominium unit at Copper Ranch in Hailey, Idaho. I was impressed with her knowledge of the market and enjoyed her easy going manner. I especially appreciated Margaret's willingness to assist in meeting all of the sale contingencies. She coordinated minor repairs in the unit and even helped my tenant find a new rental. Margaret has my highest recommendation.

It has been our pleasure to work with you to purchase a townhouse in Ketchum. As an out-of-town customer, your ability to take care of whatever logistics need to be attended to on-site and around town has been invaluable. Furthermore your mastery of all the necessary documentation and use of technology to get it all submitted correctly and on time has been excellent!

Margaret did a superior job in being our Realtor in the purchase of our new home. She knows the market well and this was a major factor in choosing her as our agent. Working with Margaret was the best decision I ever made.

Margaret was very knowledgeable and honest. She always got back to us right away with any questions or concerns we had. We look forward for the opportunity to work with her again! Craig and Laurie.