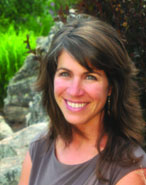 KRISTIN BEVERS
June 20, 2017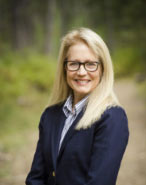 MARGARET SUNDHOLM
August 1, 2017
I was born and raised in Idaho with an agriculture and outdoor activities lifestyle. In my early 20's I moved to Los Angeles and enjoyed several years of living in California, however my love for Idaho brought me back. I have spent the last 20 years working in the real estate industry, including title, escrow, property management and being a licensed real estate agent for 18 years. My passion for real estate, people and this valley makes my profession as a realtor a true pleasure.
Community, people and giving back... I love to do this and it's so important. I own a distribution company that makes yearly donations to local food banks. I volunteer for organizations that help families in need and I'm a regular volunteer for the Blaine County School District. Through the Rotary program I have been a host parent for foreign exchange students and have enjoyed getting to know kids from all over the world. I am active in the Blaine County 4-H group by volunteering and sponsoring some of the local youth. I own a coffee shop located at the gateway to the Sun Valley area which donates proceeds to the local library. My most recent adventure is getting back into the life of ranching and recently purchased a ranch to increase our new and growing cattle business. I am so fortunate to have a wonderful husband and four amazing children that I enjoy spending time with doing our favorite activities such as fishing, camping, hiking, golfing and skiing in the Sun Valley area.
I am a professional, knowledgeable and diverse individual that works hard for clients. Meeting the satisfaction of one's real estate needs is a top priority and it's my goal to achieve this with a high level of integrity.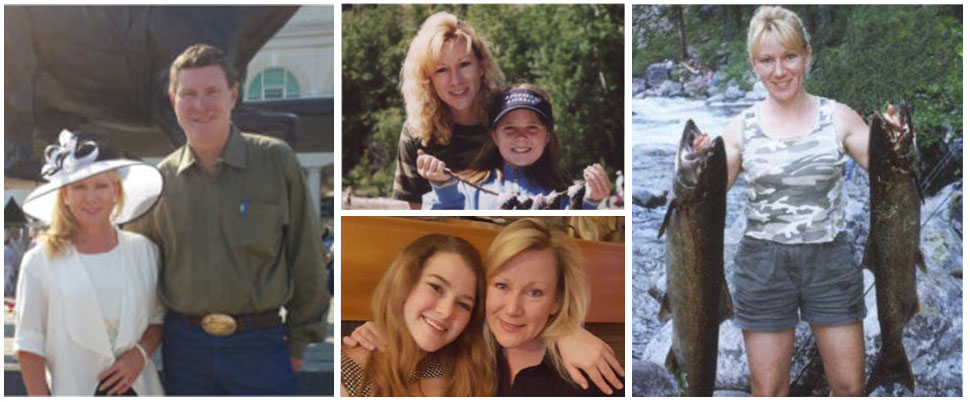 HOME AND PROPERTY LISTINGS BY KAREN
208-309-1560
kt@sunvalleylife.com
333 South Main Street #208
Ketchum ID, 83340
Receive Email Alerts from Me
Karen Tackett 's Listings
WHAT PEOPLE SAY ABOUT SUN VALLEY LIFE
"Thank you for making this deal a pleasurable one; I appreciated your proactive style of doing business. Let's do another one!"

"You're the absolute best!!"

"The Sun Valley Life team knows the homes, the market and the other brokers. They quickly realized what I was looking for and helped me zero in on the right property for me and my family. We were able to negotiate an awesome price, and I could not be happier."

"It took us a year to find the house for us but Sun Valley Life was very patient with us, showing us numerous properties with never a grumble when we backed out of purchases for a variety of reasons beyond his control."

"Sun Valley Life, was very patient. We wanted to looked at a lot of properties and Sun Valley Life was very accommodating! Their team was very easy to deal with and understood local market better than we could have hoped! Can't say enough good things about working with Sun Valley Life!"

"Sun Valley Life did a fabulous job helping us locate, negotiate and purchase our home in Sun Valley. Our agent was friendly, enthusiastic, knowledgeable and responsive. What more could we ask for! Call Sun Valley Life for your real estate needs."

"Thanks a million times over for all of your help, guidance and great work."

"Thanks so very much Sun Valley Life. We are wicked excited this has all work out the way we had hoped. New home, which we love, and no debt! Awesome is the word… Thanks again!"

We were super impressed with Jamie's knowledge of the local market and even properties that were not even on the market. He was super responsive and has a really positive attitude when we purchased our home.

We had the most fun and easygoing experience working with Jamie. He took the stress out of house hunting. Jamie was always well prepared, even a step ahead, very thorough, knew the area well and definitely held his own during negotiations.

Jamie is a phenomenal agent who really cares about his clients and is willing to go the extra mile for them. He showed us property at early dawn hours and late into the night.

Congratulations from a very satisfied client.  We are enjoying the time we get to spend in the valley. Our best to you and your family and, again, congratulations on being the #1 agent. You always were with us anyway.