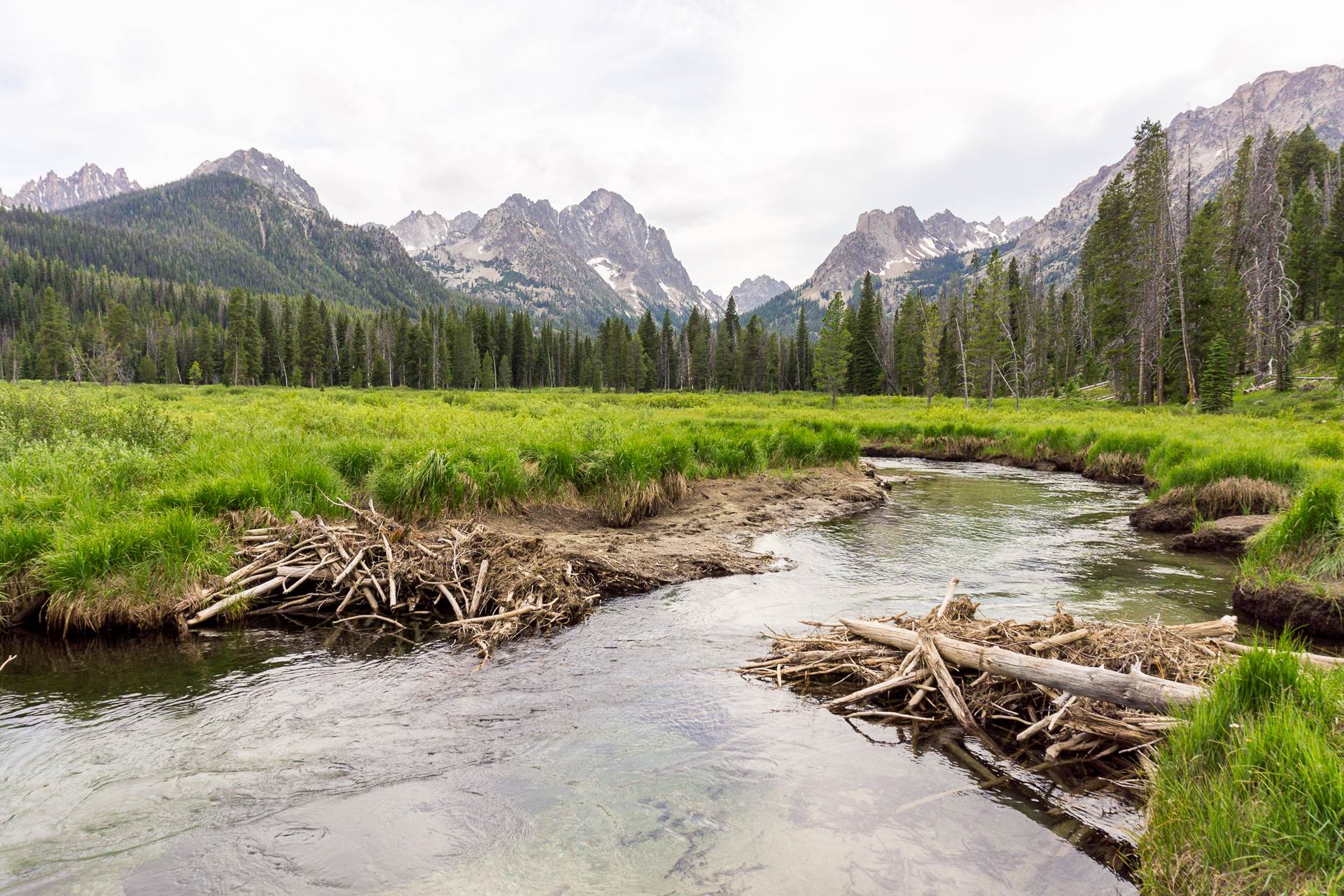 Check Out the August 2019 Market Data Report
September 17, 2019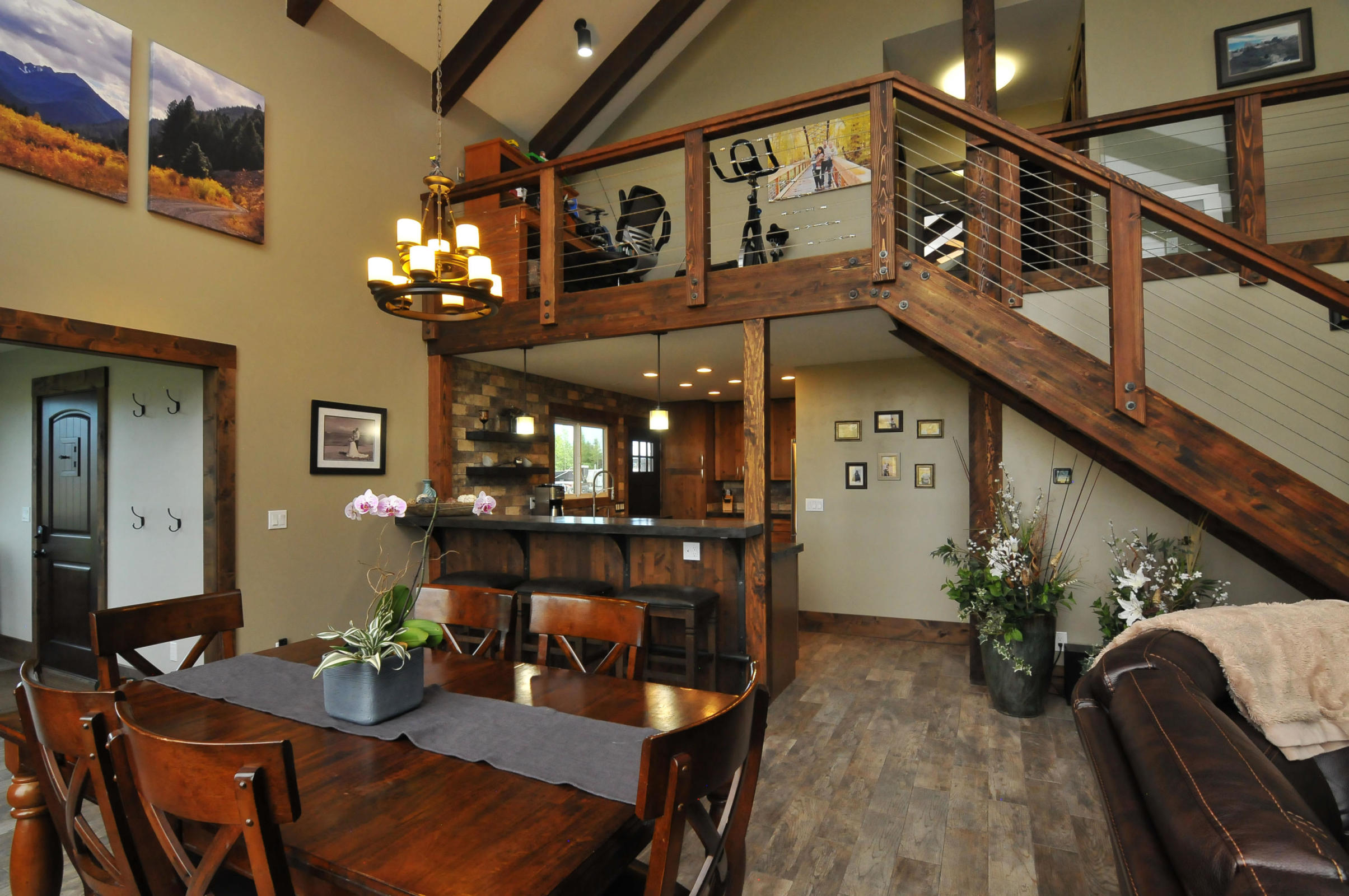 Beautiful Family Homes Available Now in Bellevue
October 1, 2019
October is the month of transition. We can feel ski season right around the corner, but at the same time, we don't want to let go of summer. Fill your October with events that will stretch the summer out just a little longer and make the wait for ski season a bit more bearable.
Here are a few of our favorite activities to look forward to this October!
Trailing of the Sheep
One of the best fall festivals in the United States happens right here in Sun Valley from October 9-13. The Trailing of the Sheep Festival was started in 1996 by local sheep ranchers John and Diane Peavey to celebrate the rich tradition of sheep ranching in the Wood River Valley. Be sure to catch the For the Love of Lamb tasting event, the Folk Life Fair, the sheepdog trials, and the Big Sheep Parade. It's an action-packed weekend, get ready!
Check out the full schedule of Trailing of the Sheep events to plan all your weekend activities.
Taste & Craft
Join local and regional spirit, beer, wine, and craft food producers for a special tasting event on October 12th at 5:00 pm at the Argyros Performing Arts Center. Patrons receive a free tasting glass, the opportunity for unlimited samples from all the vendors, and a delicious local-centric appetizer spread.
Get your tickets to the Taste & Craft Grand Tasting and check out the other tasting options including the VIP Experience and Taste Takeover.
Sun Valley Jazz Festival
Over forty jazz acts descend upon Sun Valley from October 16-20th for five days of incredible performances at venues all over town. Join the celebration of this American art form. In its 30th year, the Sun Valley Jazz Festival draws attendees from all over the country.
See which Jazz artists will be attending this year's event and book your tickets now!
Blazing Pumpkins
On October 19th, you'll get over 200 glowing jack o' lanterns, pumpkin carving, a mechanical bull, carnival games for the kids, food from local food vendors, and complimentary s'mores all in one place. Join this local tradition that supports Swiftsure Ranch's Therapeutic riding program. The event is capped off by a Horsepower Parade featuring the horses from Swiftsure's program.
Ski Swap
If you have skis that are taking up space in your garage or if you are in search of a new pair, the Sun Valley Ski Education Ski Swap is the place. The ski swap is being held at Sturtevants in Hailey. Drop off for items you're selling is on October 18th. The big event takes place on the 19th from 9 am to 5 pm. Get there early on Saturday for the best selection! Best of all, 25% of all sales go to benefit Rotorun operations and programs.
Cover Photo by Sara Sheehy