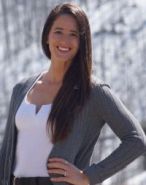 Kate Lyttle
April 24, 2017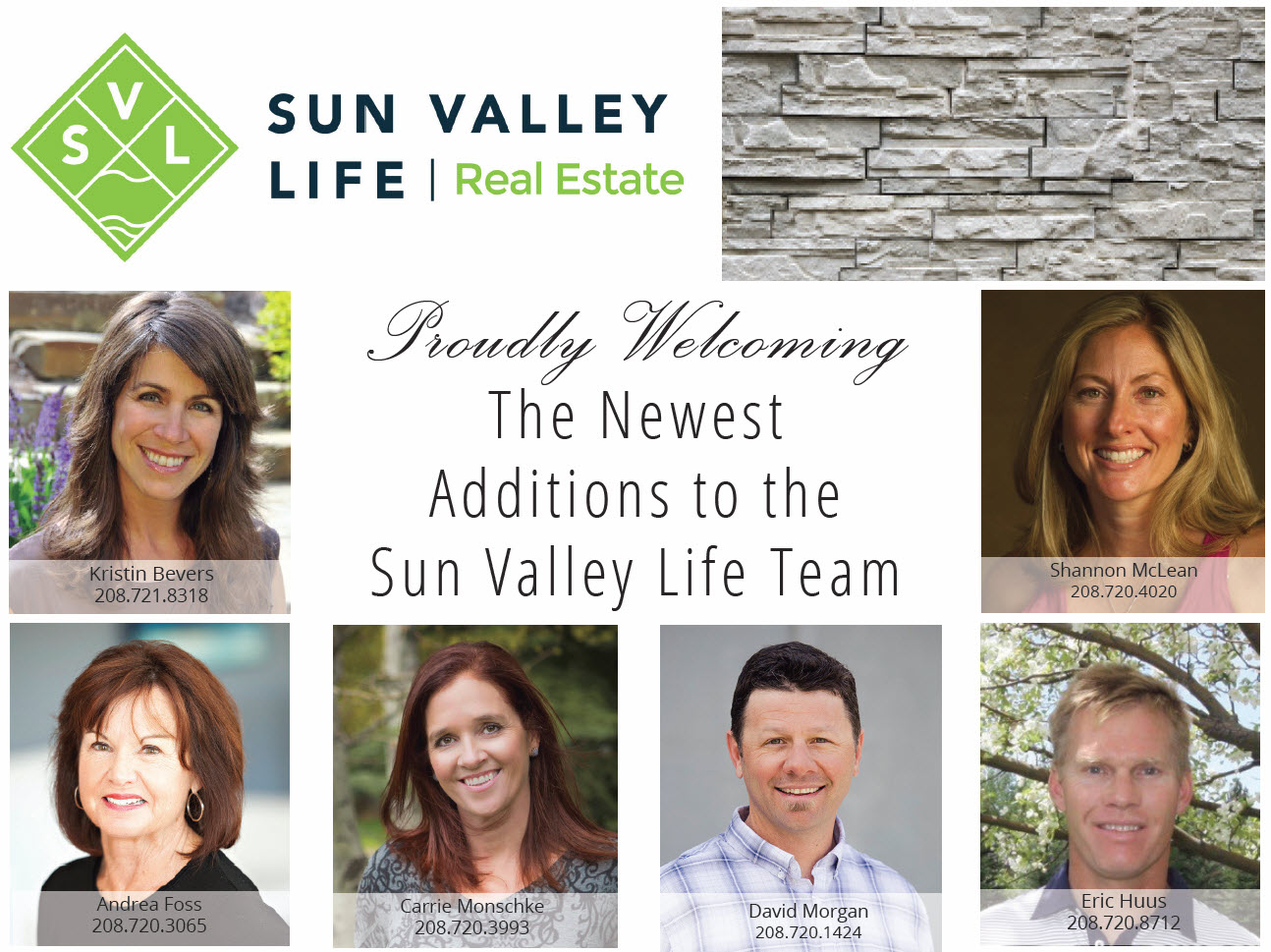 The Newest additions to the Sun Valley Life team
June 4, 2017
Jed, a "true local", was born and raised in the Wood River Valley. His 29 years in the Sun Valley area gives him a unique understanding of everything that this beautiful place has to offer. You can usually find him on the Big Wood or Silver Creek with fly rod in hand, climbing a nearby mountain with his Golden Retriever "River", flying down one of the many iconic local trails on his mountain bike, or in the snowy backcountry on his snowmobile.
After a few years in San Diego, CA and Boise, ID obtaining his Bachelor in Business Administration (Marketing) degree, he returned home to continue enjoying the recreation available in his back yard. For several years Jed successfully worked as a Ketchum-based Recruiter / Headhunter for hundreds of software companies across the country but wanted to be more involved in the local community. His background in marketing and sales along with a lifelong interest in real estate and nearly 3 decades of time in the area give him insight that he is excited to share with anyone interested in discussing the local real estate market.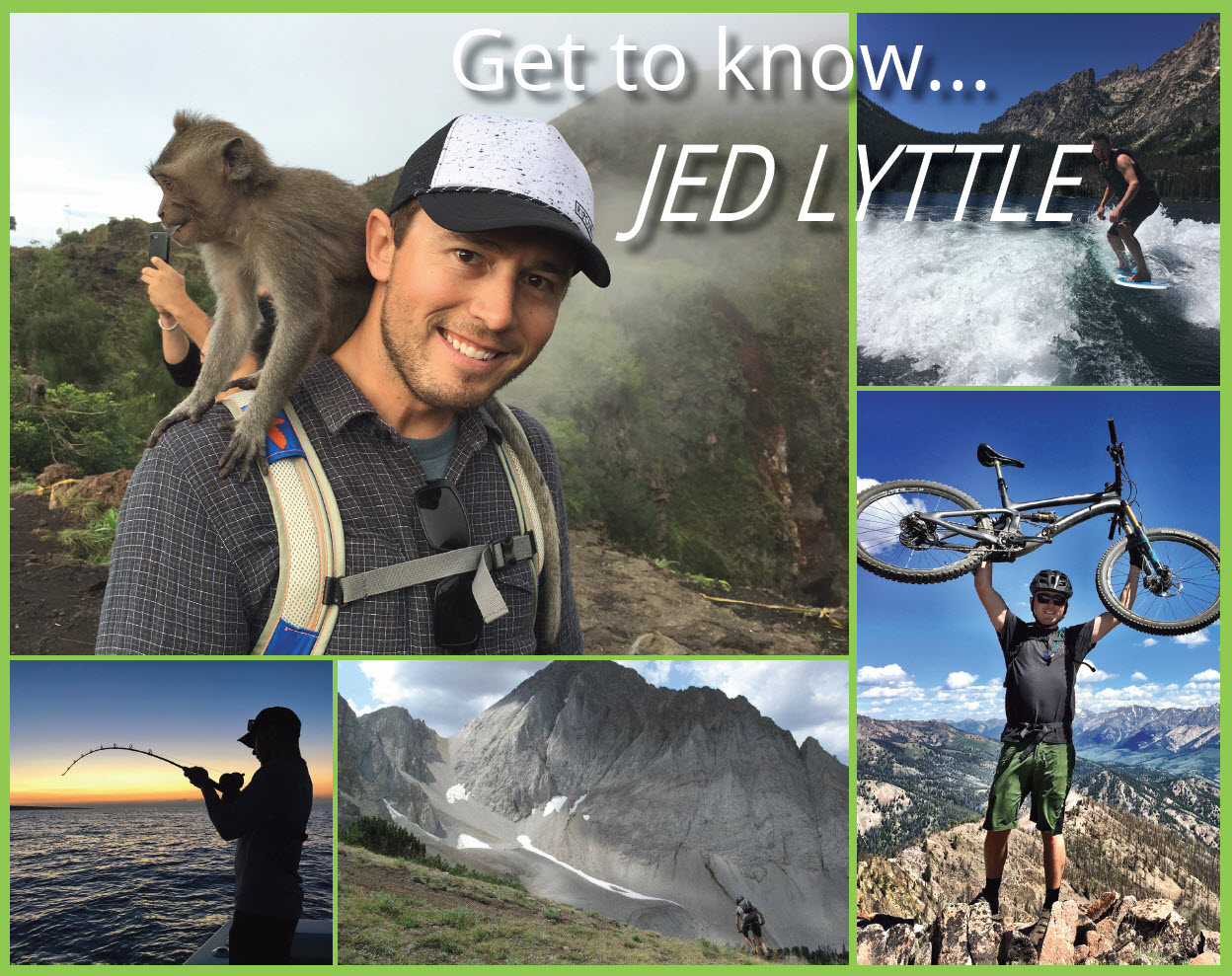 HOME AND PROPERTY LISTINGS BY JED LYTTLE
208-309-1560

208-721-8318 cell phone

jedlyttle@live.com
333 South Main Street #208
Ketchum ID, 83340
Receive Email Alerts from Me
RECENTLY SOLD HOMES BY JED LYTTLE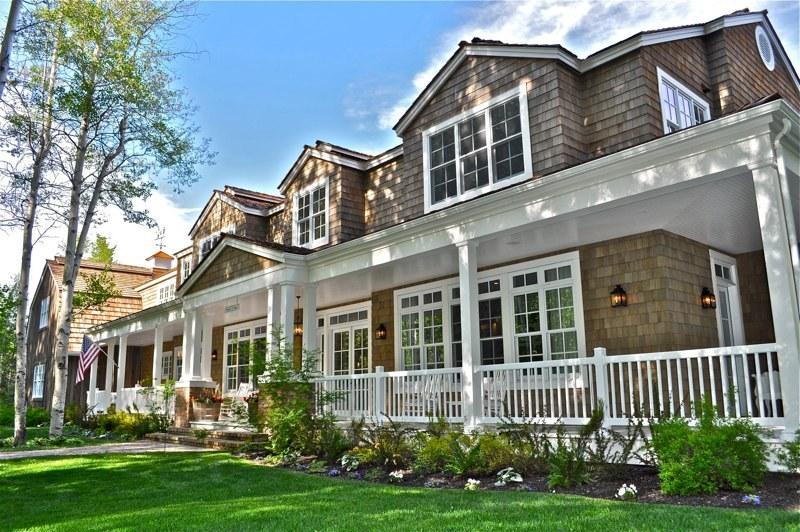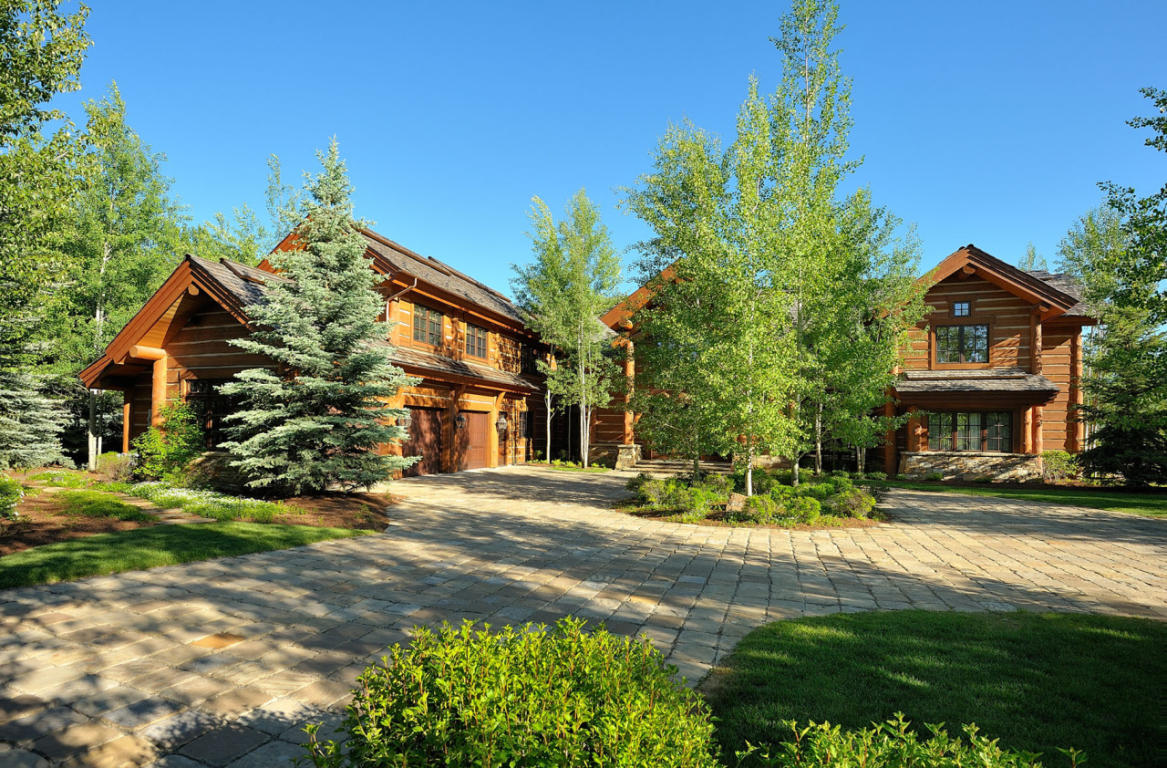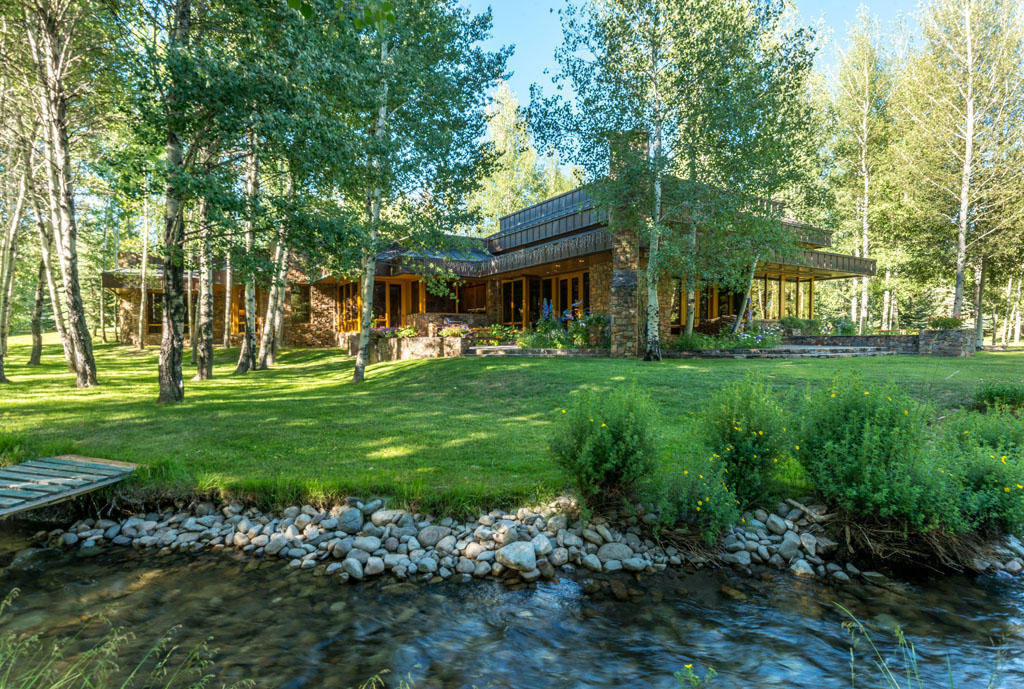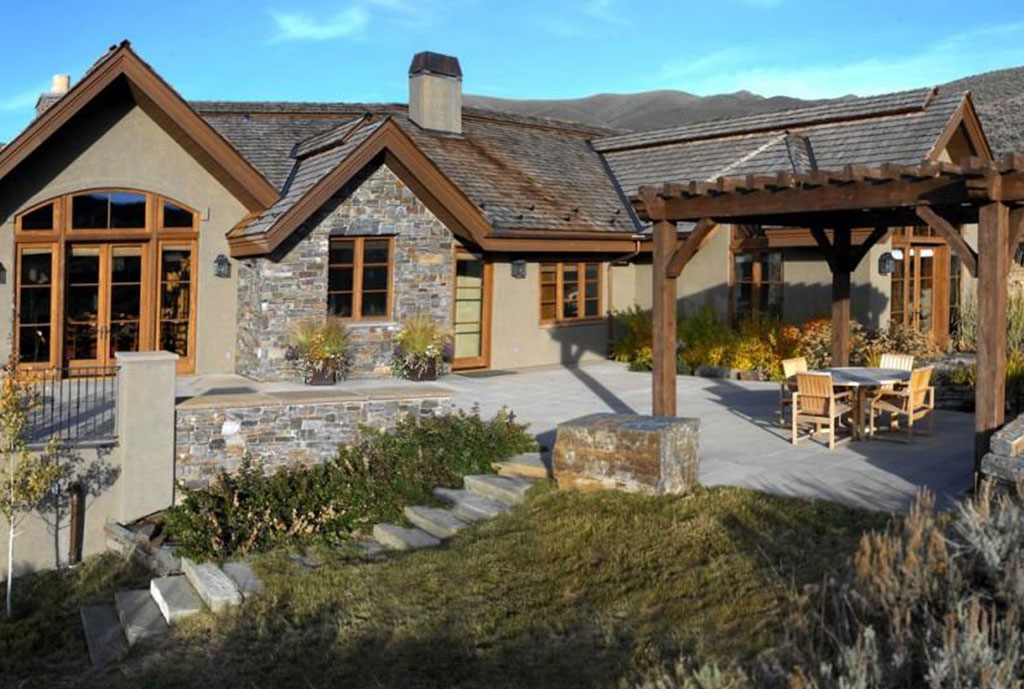 WHAT PEOPLE SAY ABOUT JED
Jed was great to work with on my recent land purchase. He has an extensive knowledge of this area, having been born and raised in the Wood River Valley. Not only will he offer insights on neighborhood location details, but also facts like proximity to nearby hiking trails that are perhaps not well known--a definite plus to the land value. He helped make the sale process low-stress and low-pressure- yet we accomplished what I wanted. I would recommend that anyone looking to make a purchase in the Wood River Valley call Jed Lyttle for their realtor needs.