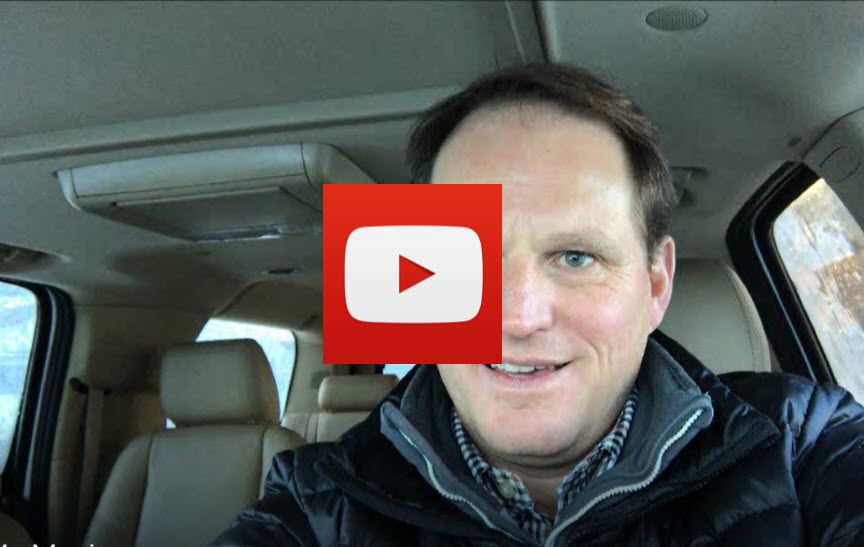 Buyer Incentives!
January 11, 2017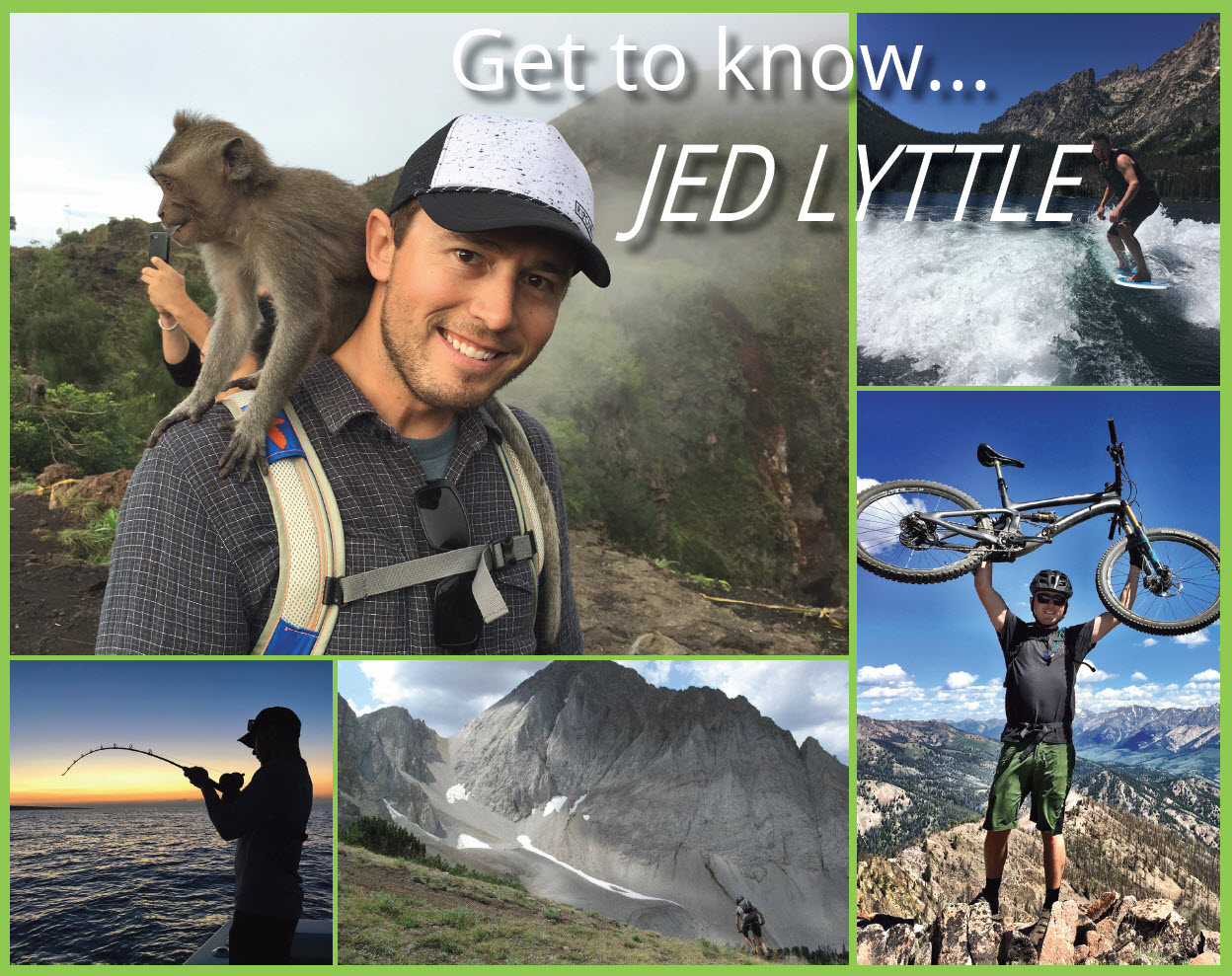 Welcome New Agent!
March 9, 2017
HOME AND PROPERTY LISTINGS BY ERIC HUUS
208-309-1560
ObvHuus@yahoo.com
333 South Main Street #208
Ketchum ID, 83340
Receive Email Alerts from Me
WHAT PEOPLE SAY ABOUT SUN VALLEY LIFE
"Thank you for making this deal a pleasurable one; I appreciated your proactive style of doing business. Let's do another one!"

"You're the absolute best!!"

"The Sun Valley Life team knows the homes, the market and the other brokers. They quickly realized what I was looking for and helped me zero in on the right property for me and my family. We were able to negotiate an awesome price, and I could not be happier."

"It took us a year to find the house for us but Sun Valley Life was very patient with us, showing us numerous properties with never a grumble when we backed out of purchases for a variety of reasons beyond his control."

"Sun Valley Life, was very patient. We wanted to looked at a lot of properties and Sun Valley Life was very accommodating! Their team was very easy to deal with and understood local market better than we could have hoped! Can't say enough good things about working with Sun Valley Life!"

"Sun Valley Life did a fabulous job helping us locate, negotiate and purchase our home in Sun Valley. Our agent was friendly, enthusiastic, knowledgeable and responsive. What more could we ask for! Call Sun Valley Life for your real estate needs."

"Thanks a million times over for all of your help, guidance and great work."

"Thanks so very much Sun Valley Life. We are wicked excited this has all work out the way we had hoped. New home, which we love, and no debt! Awesome is the word… Thanks again!"

We were super impressed with Jamie's knowledge of the local market and even properties that were not even on the market. He was super responsive and has a really positive attitude when we purchased our home.

We had the most fun and easygoing experience working with Jamie. He took the stress out of house hunting. Jamie was always well prepared, even a step ahead, very thorough, knew the area well and definitely held his own during negotiations.

Jamie is a phenomenal agent who really cares about his clients and is willing to go the extra mile for them. He showed us property at early dawn hours and late into the night.

Congratulations from a very satisfied client.  We are enjoying the time we get to spend in the valley. Our best to you and your family and, again, congratulations on being the #1 agent. You always were with us anyway.