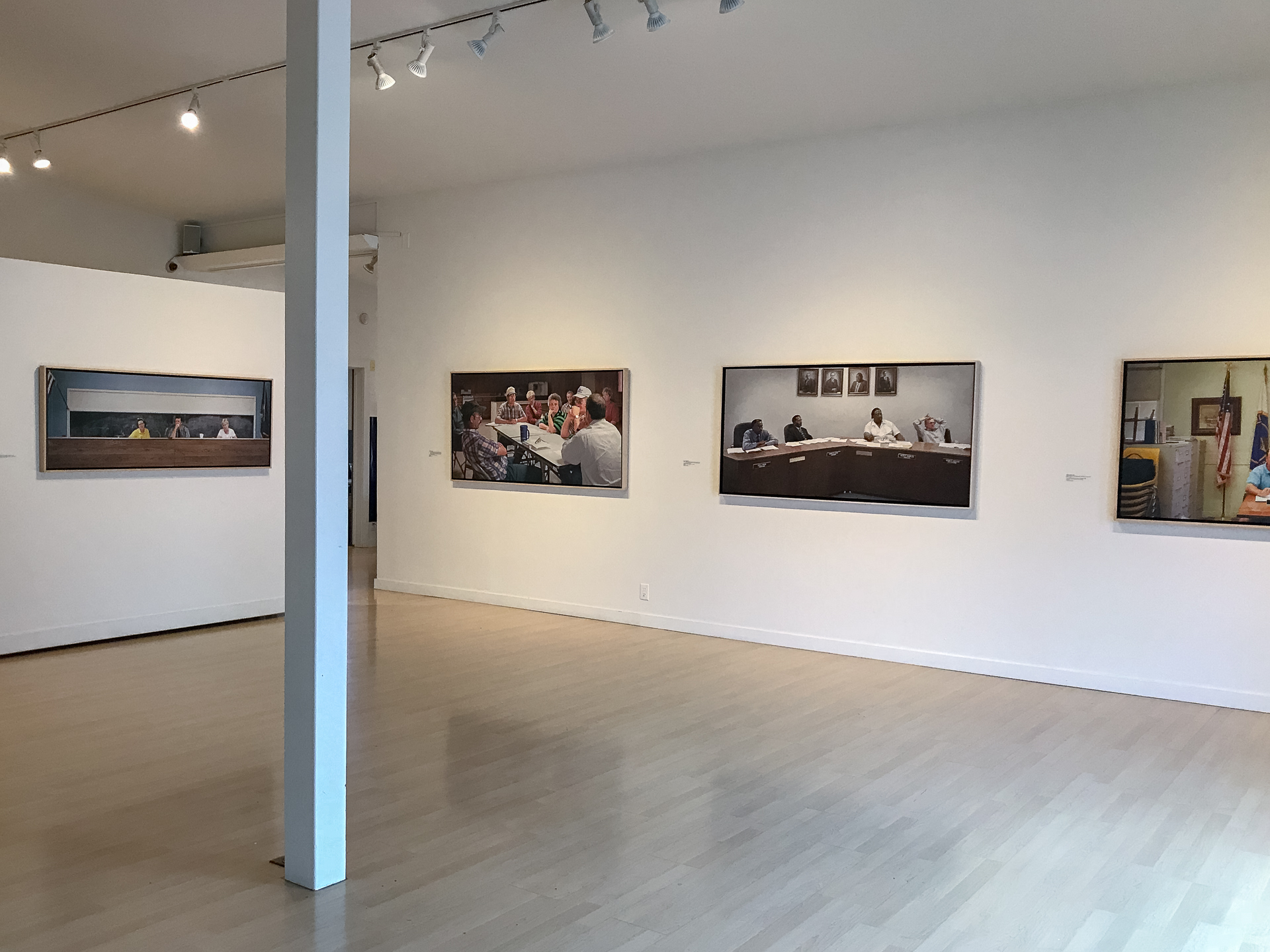 What's Happening in Sun Valley: 2019 Gallery Walks
February 12, 2019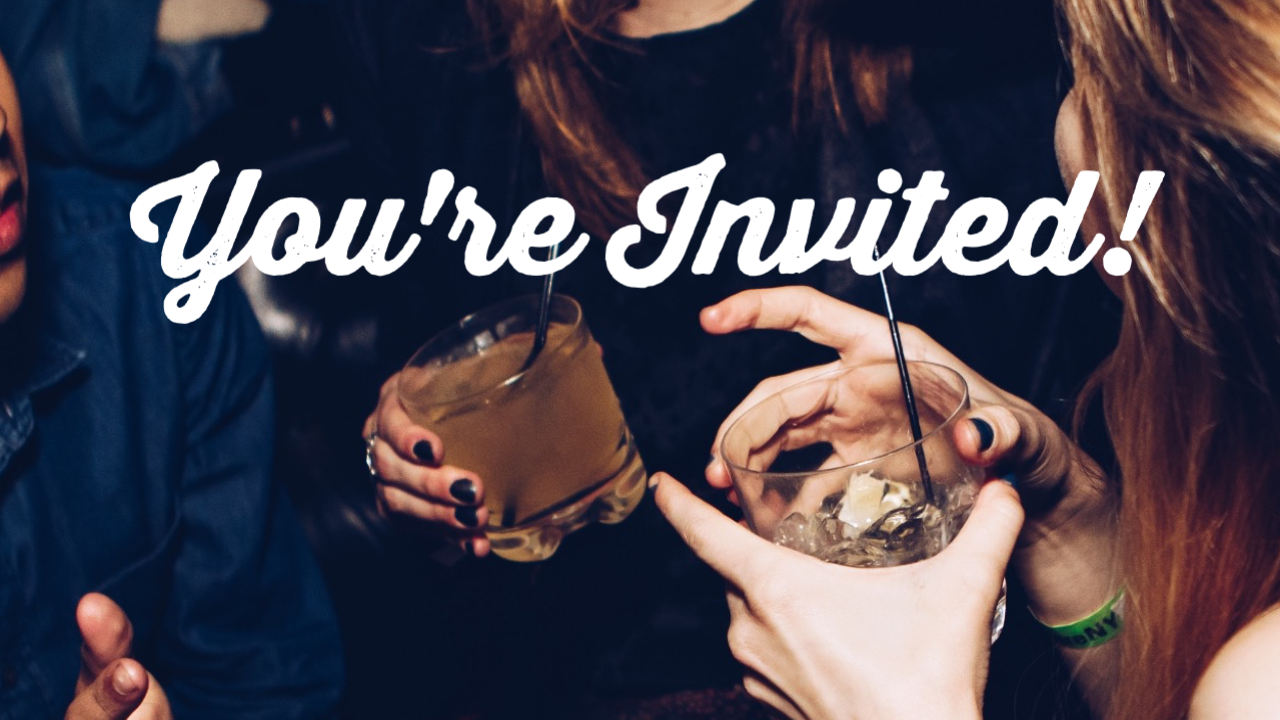 You're Invited to the Sun Valley Life Film Festival Party!
March 13, 2019
Congratulations to Sun Valley Life Realtor Karen Tackett on the sale of this beautiful seven-acre property in Bellevue!
The house and property have unobstructed views overlooking the Wood River Ranch from the house and grounds and is beautifully landscaped with a pond and a stream. With over 7 acres of land, water rights, irrigated pasture, corals, chicken coop, and outdoor riding arena, we hope the new owners enjoy their new home in the Bellevue Triangle.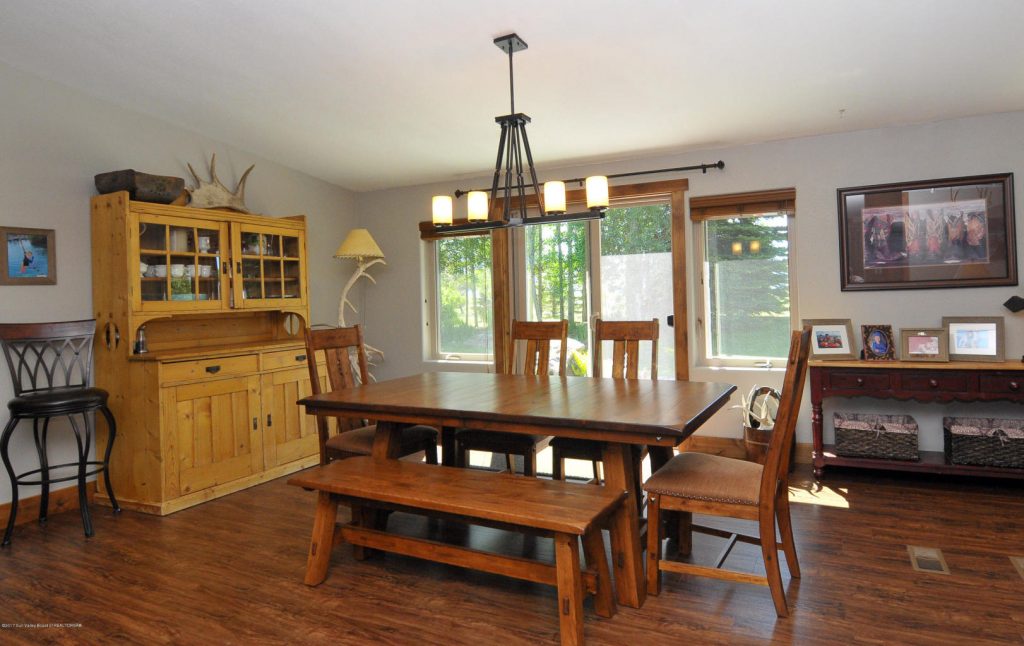 Looking to sell your property? We have a deep knowledge of the local market, from Bellevue to Ketchum and beyond. Contact Karen today to learn more about our seller services!