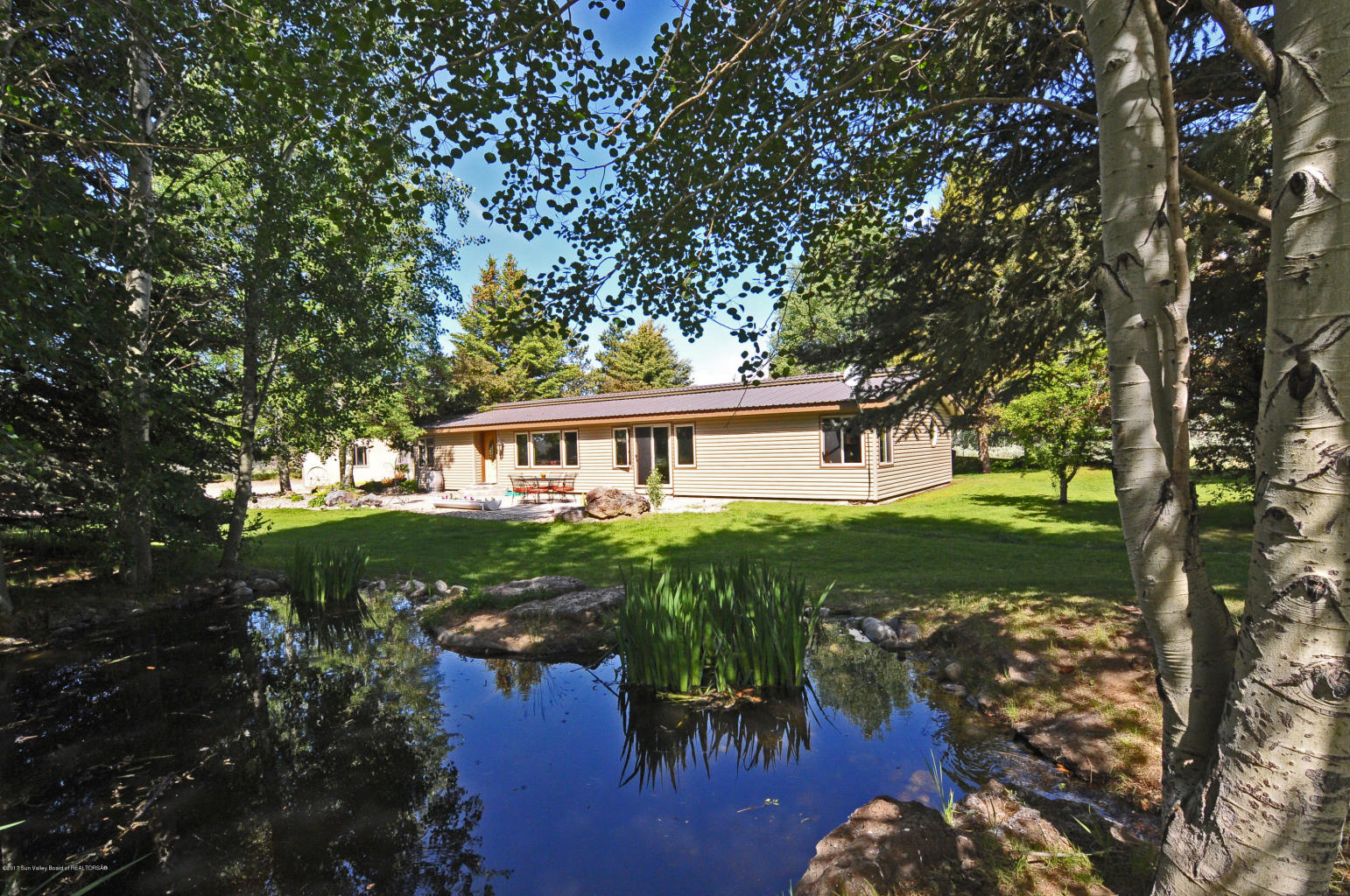 Bellevue Home on Seven Acres Sold!
February 19, 2019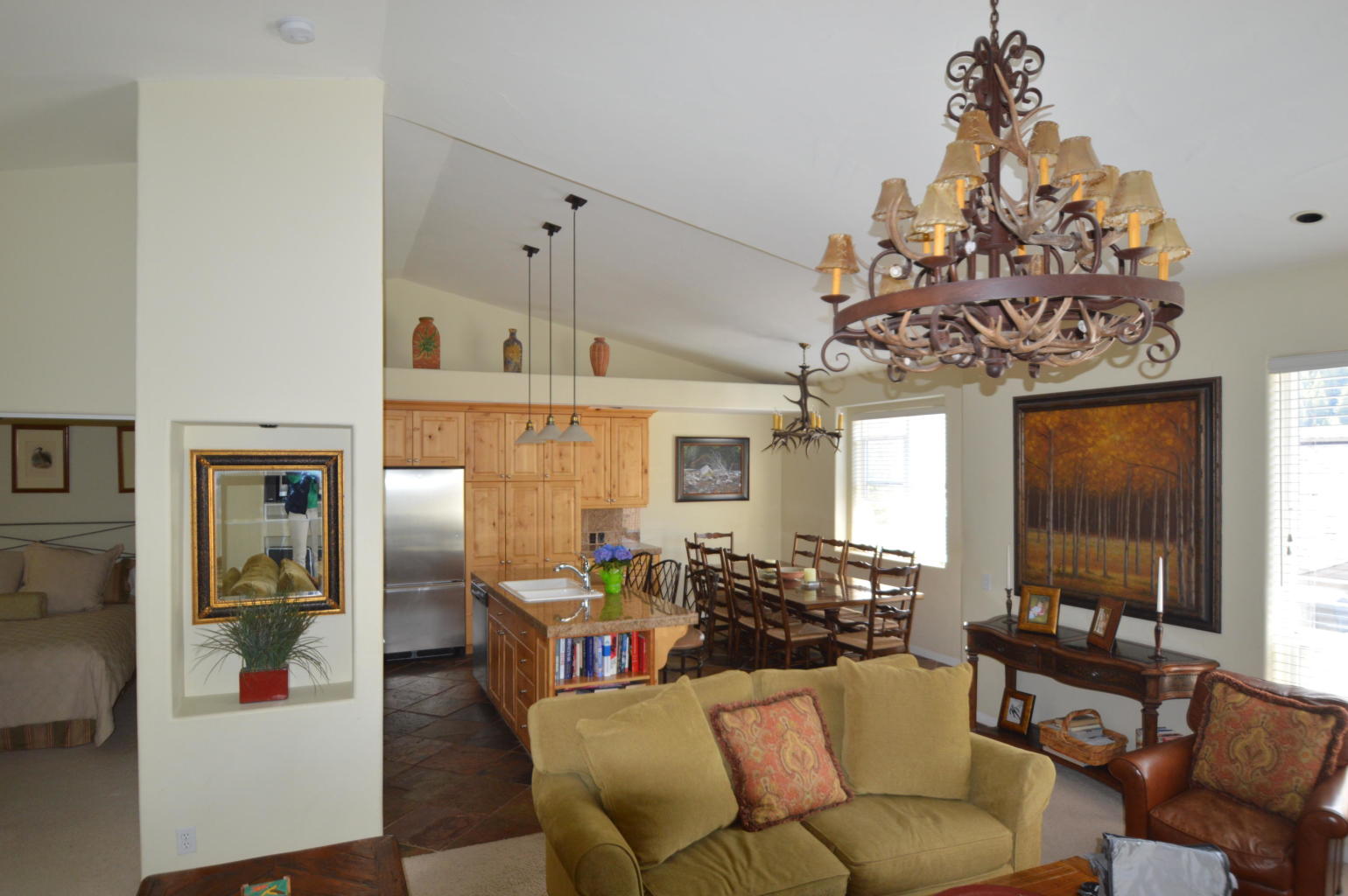 Price Reduced on a Turn-Key Mountain Retreat in Ketchum
March 19, 2019
We're one day away from the Sun Valley Film Festival, and we couldn't be more excited!
We can't wait to check out all the movies, talks, and of course, parties. Because what is a film festival without some great parties?
To celebrate our sponsorship of the Sun Valley Film Festival, we're hosting a party of our own, too! Join us on Thursday, March 14 from 5:00 pm to 7:00 pm at our office on the corner of 4th and Main (above Lost River Outfitters) for music, mingling, and fresh cocktails Roadbars. Will we see you there?
---
Add the Sun Valley Life film festival party to your calendar via Facebook.