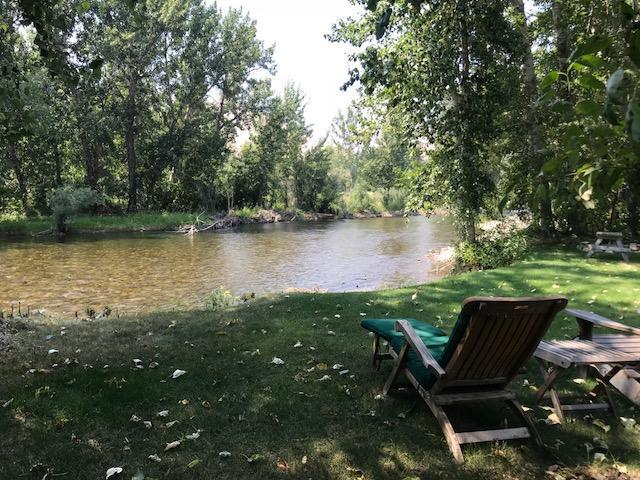 Easy Living on the Big Wood River: 301 Easy Street
February 5, 2019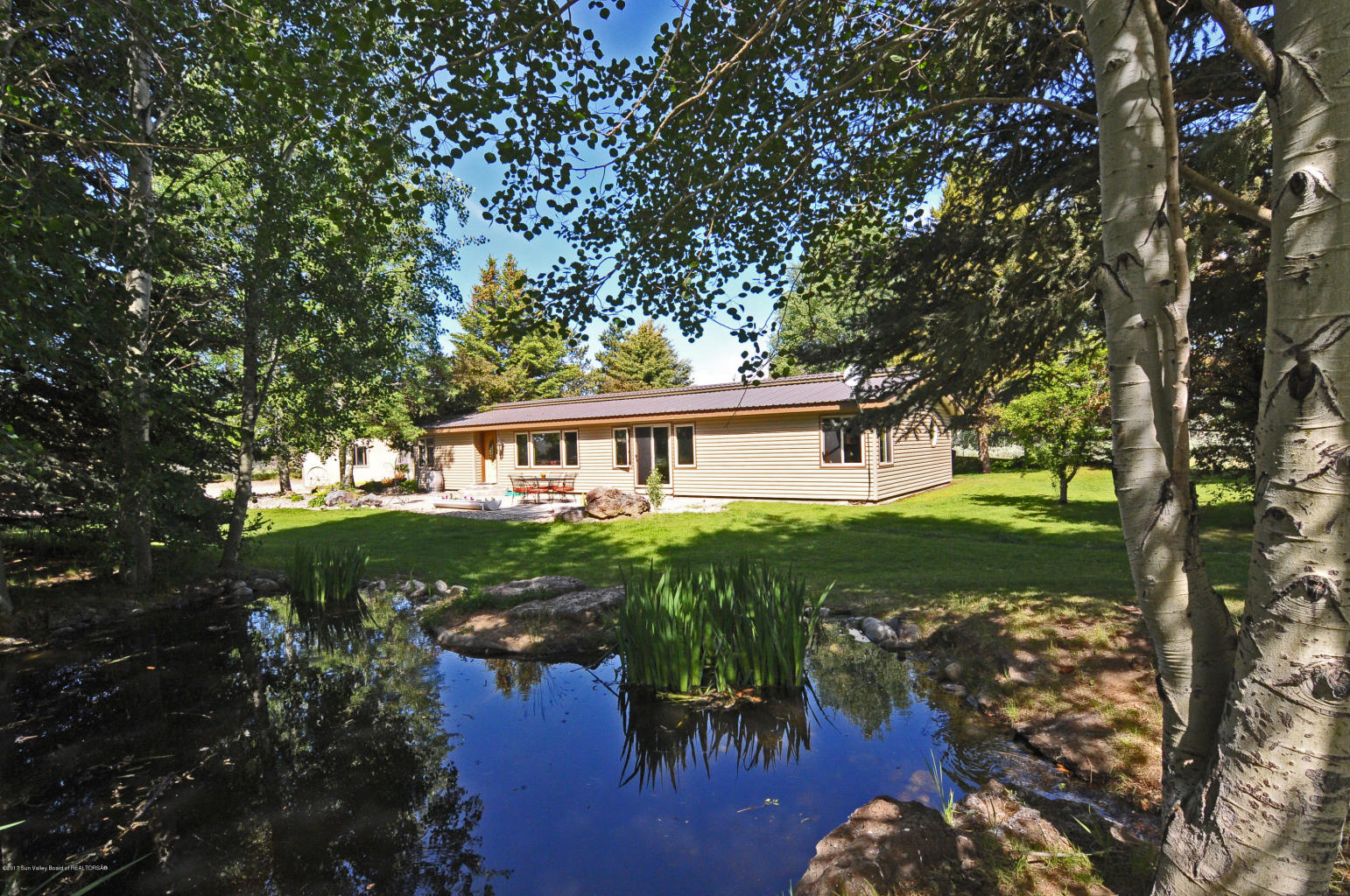 Bellevue Home on Seven Acres Sold!
February 19, 2019
Do you like wine? How about art by world-class artists? Combining the two creates one of the most popular events in the Sun Valley area: the Sun Valley Gallery Association (SVGA)'s gallery walks. SVGA hosts seven gallery walks per year, and each is highly anticipated by locals and visitors alike.
The nine member galleries of the SVGA — Broschofsky Gallery, Frederic Boloix Fine Art, Friesen Gallery, Gail Severn Gallery, Gilman Contemporary, Kneeland Gallery, Sun Valley Center for the Arts, Wood River Fine Arts, and MESH Gallery — will open their doors from 5:00 pm to 8:00 pm on Friday, February 15 for the first gallery walk of the year. The event is free. The SVGA encourages people to take part in the "thought-provoking exhibitions of newly installed art, enjoy wine, mingle with friends, and often meet the artists."
The 2019 SVGA gallery walk dates are:
Friday, February 15
Friday, March 8
Friday, July 5
Friday, August 2
Friday, August 30
Friday, November 29
Friday, December 27
For more information, and for a map of all the galleries on the gallery walk, visit the Sun Valley Gallery Association's website.
---
Let us help you find your perfect Sun Valley Life! Contact one of our knowledgeable agents to get started.