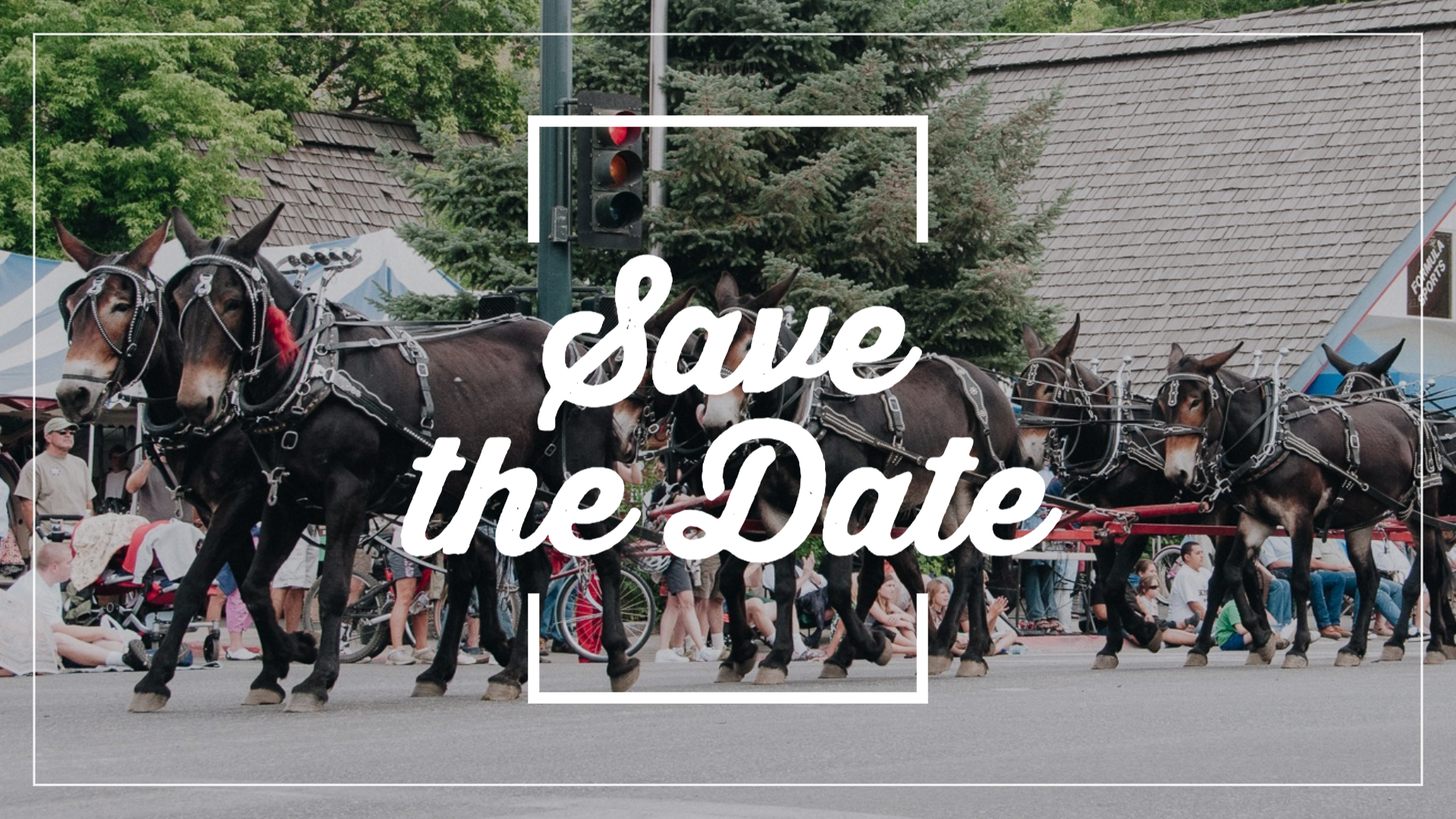 Save the Date for a Wagon Days Viewing Party!
August 20, 2019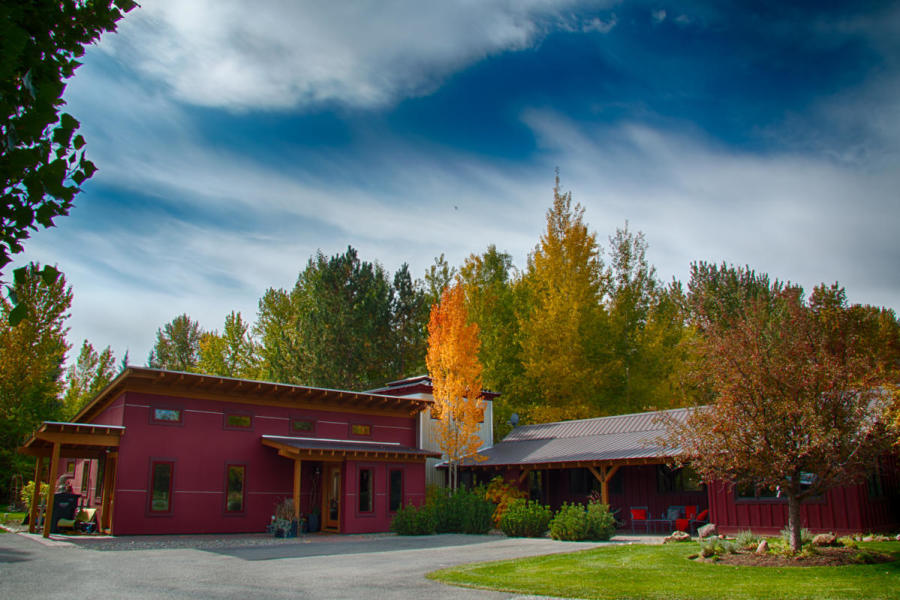 Check Out This Modern Farmhouse—Close to Everything!
September 9, 2019
Here in Sun Valley, we've officially turned the corner toward fall, and that's cause for celebration. September is one of the most beautiful months—the leaves start to turn brilliant shades of yellow and gold, the streets and trails are a little quieter than the rush of summer, and the weather is perfect.
Here are a few of the events we're looking forward to this September.
Ryan Bingham at the Sun Valley Pavilion
Head to the Sun Valley Pavilion on Sunday, September 1 to see Ryan Bingham, a Grammy and Oscar-winning singer-songwriter. You might recognize one of his most famous songs, The Weary Kind, from the hit movie Crazy Heart.
There are limited tickets still available but don't dally. The show is almost sold out!
Hemingway Seminar at the Community Library
The Community Library is hosting its annual Hemingway Seminar from September 5-7, and this year's topic is a deep-dive into Hemingway's seminal text For Whom the Bell Tolls. The seminar includes talks, lectures, discussions, film, food, and a look at Hemingway's regional and local connection. Register here.
Oktoberfest at Ketchum Town Square
The weekend of September 20-21 is the 8th Annual Oktoberfest, held in Ketchum Town Square. Hosted by local favorite Sawtooth Brewery, there is a beer garden, live music, games like Hammerschlagen and giant Jenga, hourly stein-hoisting contests, and the rowdy beer Olympics.
Oktoberfest is free to enjoy, and there are drink and food vendors on-site.
Baldy Hill Climb
Ready for a sufferfest? Athletic feats of strength and endurance are a favorite pastime here in Ketchum and Sun Valley, and the annual Baldy Hill Climb (taking place on September 28) is no exception. Run, walk, or crawl 1.9 miles straight up the Warm Springs run on Bald Mountain, for just under 3,200 vertical feet of elevation gain.
Last year's winner completed the challenge in 37 minutes and 37 seconds, but if you want to take it a bit slower, you'll have plenty of company…many choose to hike instead of run.
---
Let us help you find your perfect Sun Valley Life! Contact one of our knowledgeable agents to get started.