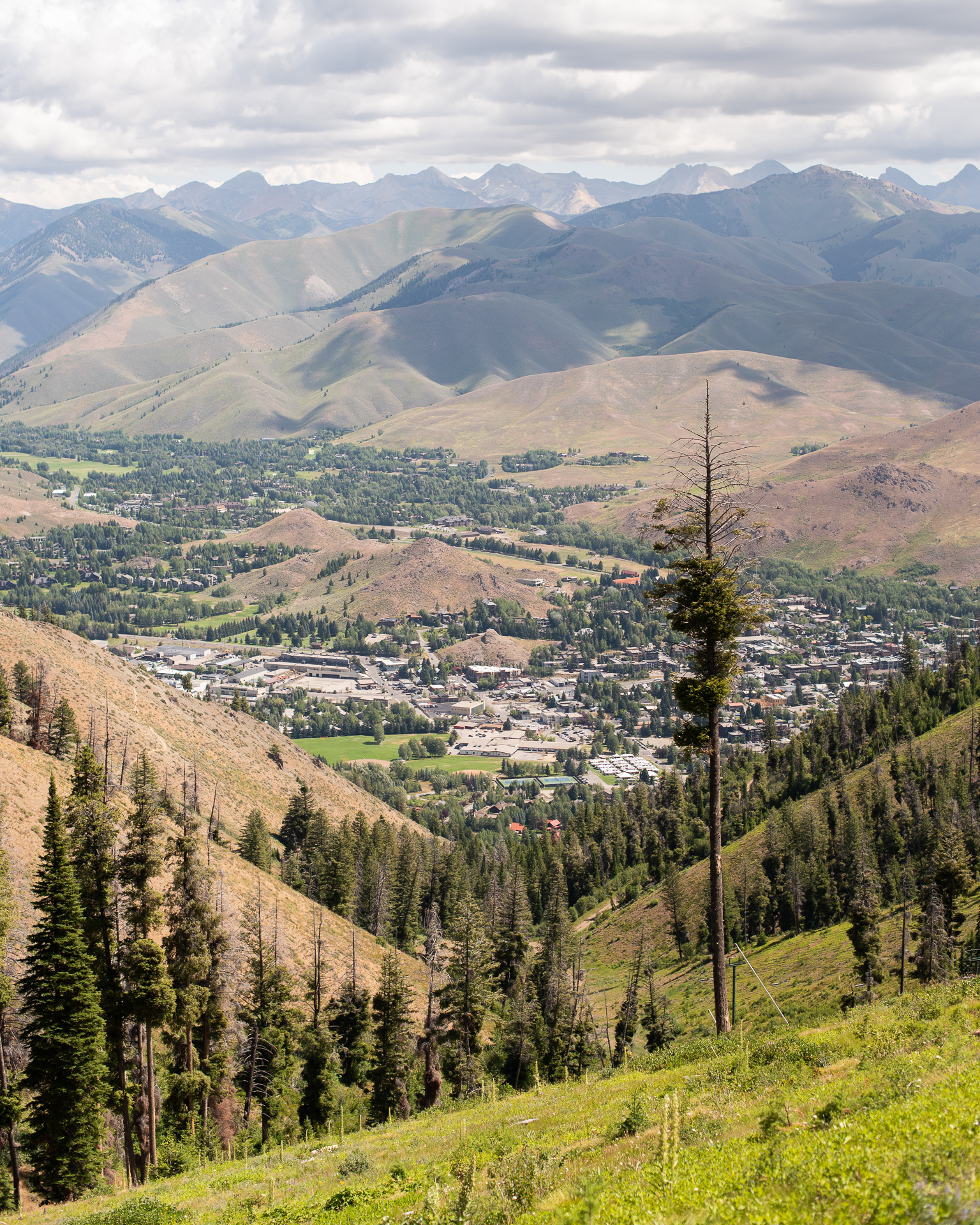 The July 2019 Market Data Report is Out
August 12, 2019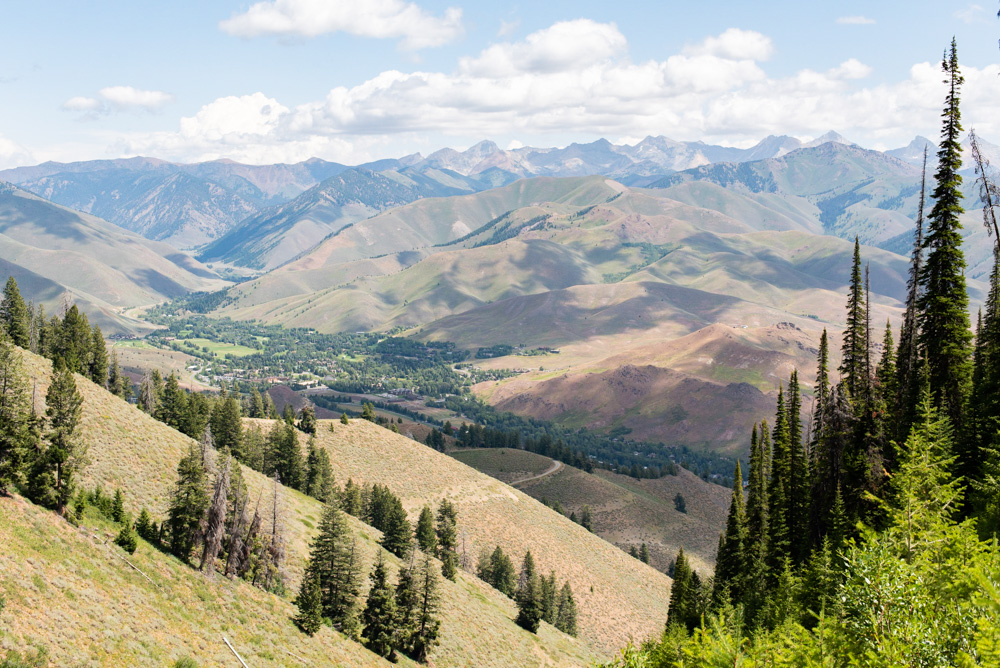 What's Happening in Sun Valley: September 2019
August 26, 2019
Join Us for a Wagon Days Viewing Party
Wagon Days Viewing Party
Saturday, August 31st 12:00 pm
Sun Valley Life Real Estate
371 N Main Street, Ketchum
Get a bird's eye view of the Wagon Days Parade from the Sun Valley Life Real Estate office in Ketchum! We have one of the best spots in town to watch the Big Hitch Parade as it rolls down Main Street, and we'd like to share it with you.
Join at 12:00 pm on August 31 for snacks, drinks, and a sweet view of the parade.
We hope to see you there!
About Wagon Days
A Ketchum tradition, the Wagon Days Festival celebrates the history and heritage of the Sun Valley area. Harkening back to an era before automobiles the Wagon Days Parade is the largest non-motorized parade in the Pacific Northwest. You'll see everything from bareback riders to beautifully restored wagons of all shapes and sizes. Undoubtedly, the centerpiece of the Parade is the Big Hitch. This Ore Wagon once hauled raw materials out of the mountains of Idaho.
While the Parade is the focus of the weekend, you'll want to stick around for the rest of the festivities as well. Don't miss the Barn Dance at the Ketchum Ore Wagon Museum on Friday night, and be sure to get up early the next morning to eat a stack of flapjacks at the Papoose Club Pancake Breakfast from 8 am to noon. With a belly full of breakfast, mosey over to our office for the parade. Finish off a big Saturday with a street party featuring country artist Brandon Lay, on East Ave next to Ketchum Town Square.
We'll release more details about the party soon on Facebook and Instagram and in the next newsletter (click here to subscribe!).