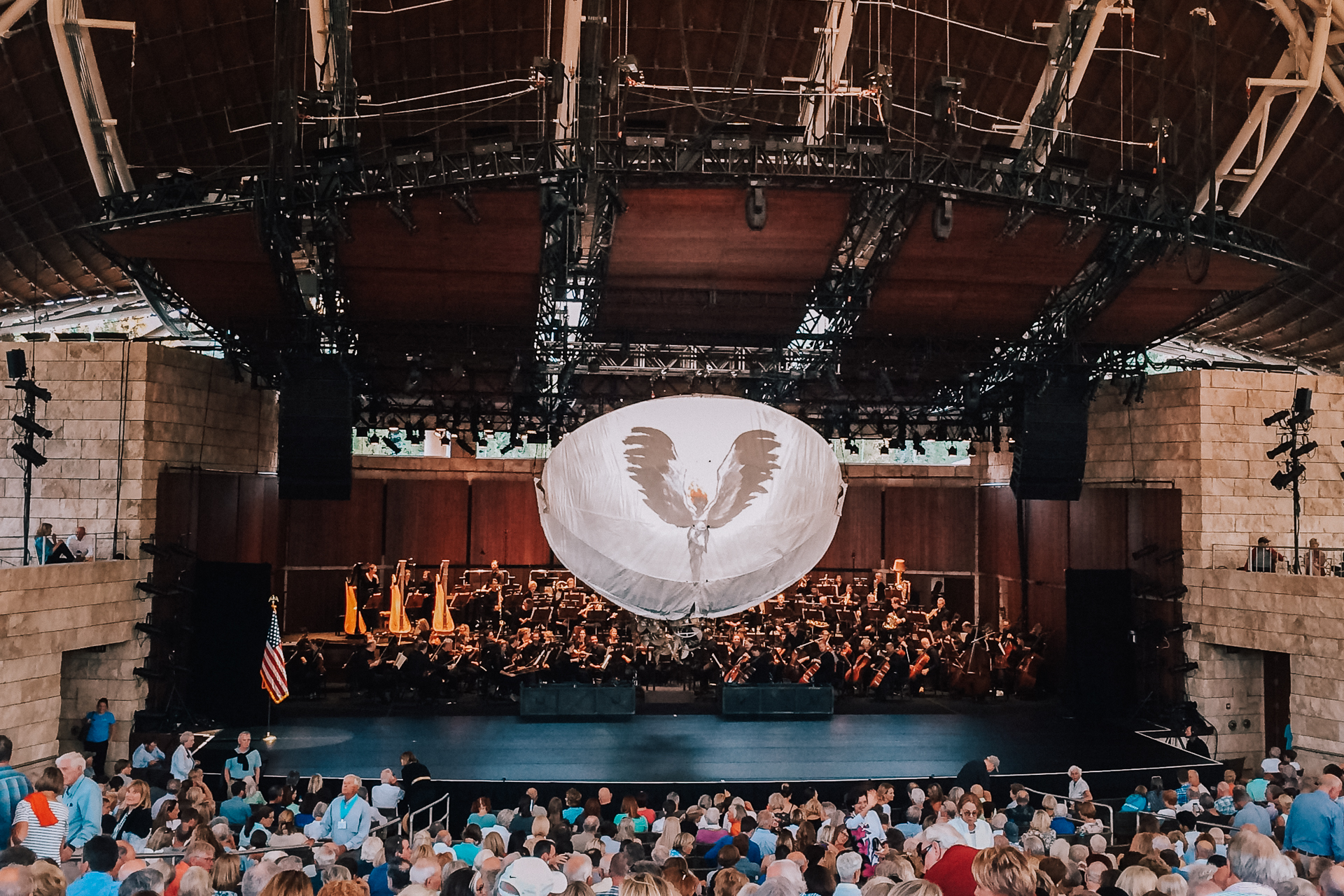 What's Happening in Sun Valley: August 2019
July 22, 2019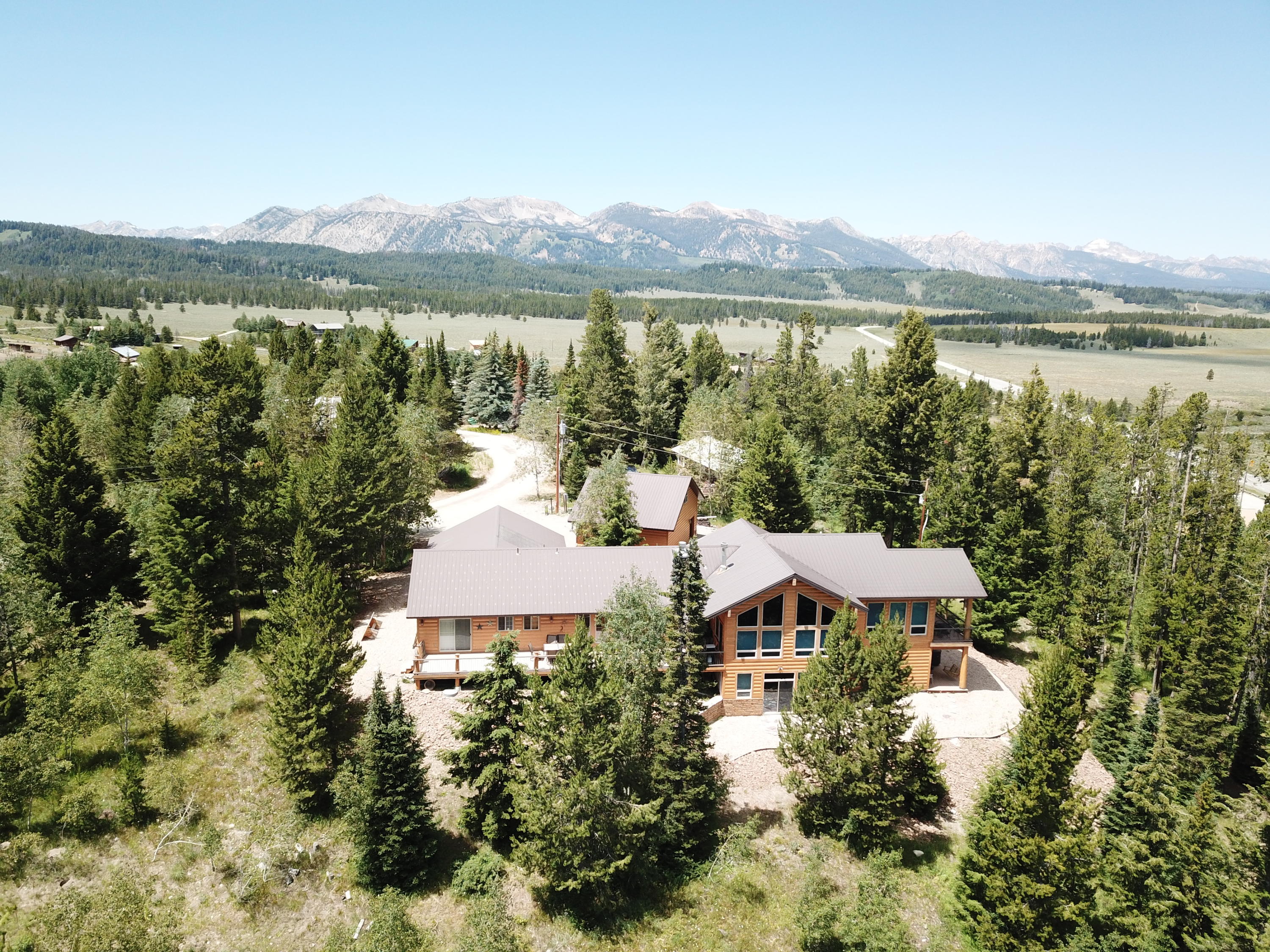 Make the Sawtooth Valley Your Family Vacation Destination
August 6, 2019
Living in Sun Valley is all about living your best life and for Sun Valley Life Real Estate agent Jed Lyttle, that includes fishing. Lots of fishing.
Jed was born and raised right here in the Wood River Valley, and after a few years in San Diego, California and Boise, the mountains, rivers, and streams called him back home.
When he's not helping his clients sell their property or search for their dream home, you can find Jed on the water with a fly-rod in hand, hiking in the mountains with his wife and his dog, or cruising the local trails on his mountain bike.
Here are five of Jed's favorite fishing spots in and around Sun Valley.
The Big Wood River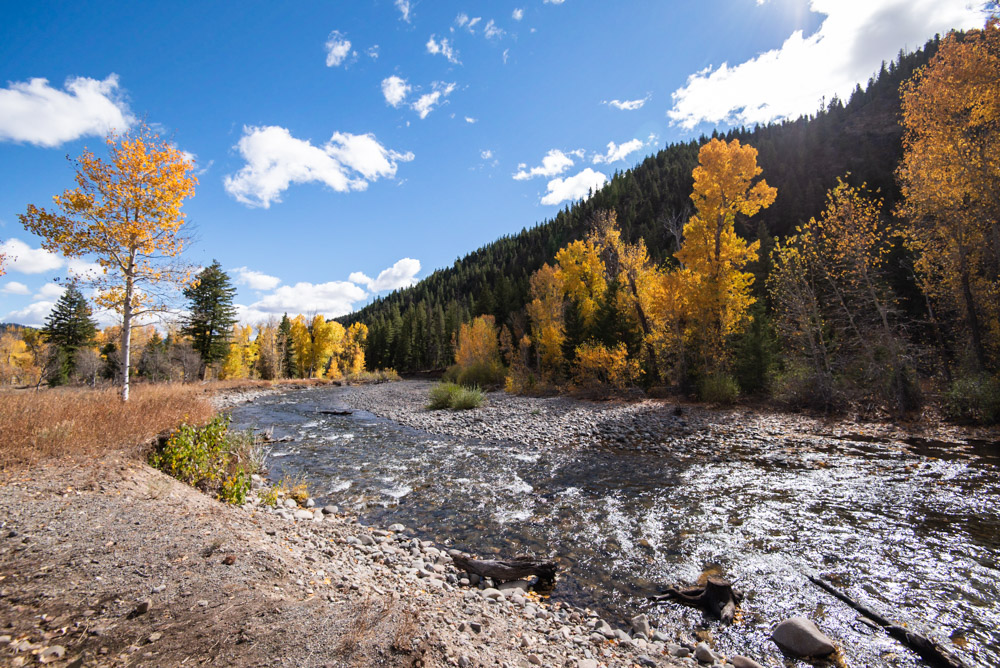 The Big Wood River runs from north to south through the entire Wood River Valley, past the towns of Ketchum, Hailey, and Bellevue. Jed loves the section between Ketchum and Hailey for rainbows and brown trout.
Silver Creek Preserve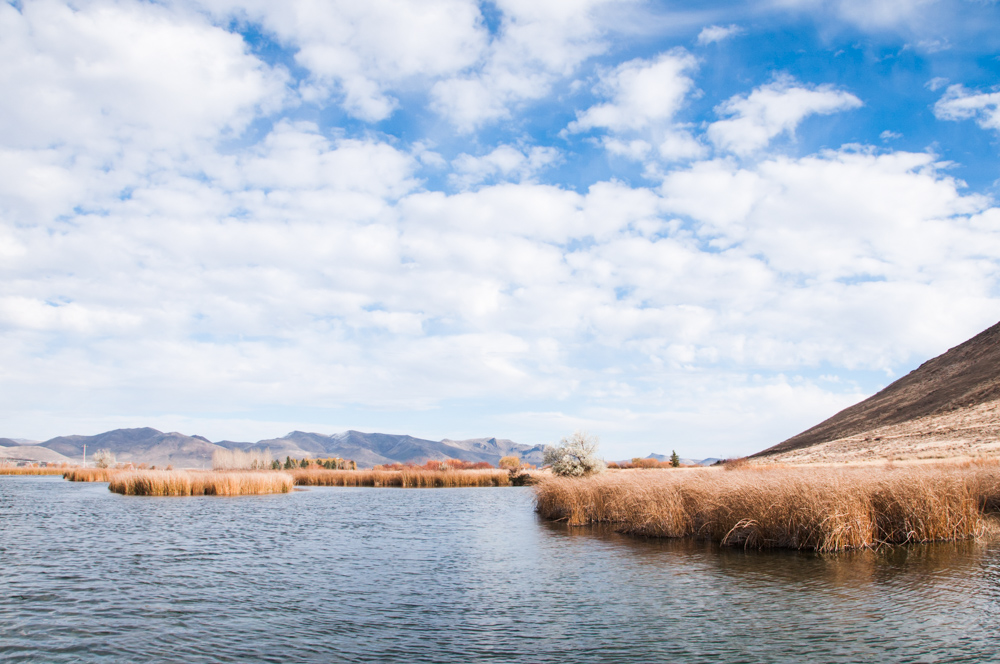 Silver Creek Preserve is a bucket-list destination for anglers from around the globe. Located just south of Hailey, the creek is known for its incredible hatches and notoriously hard-to-catch rainbows and brown trout.
East Fork of the Lost River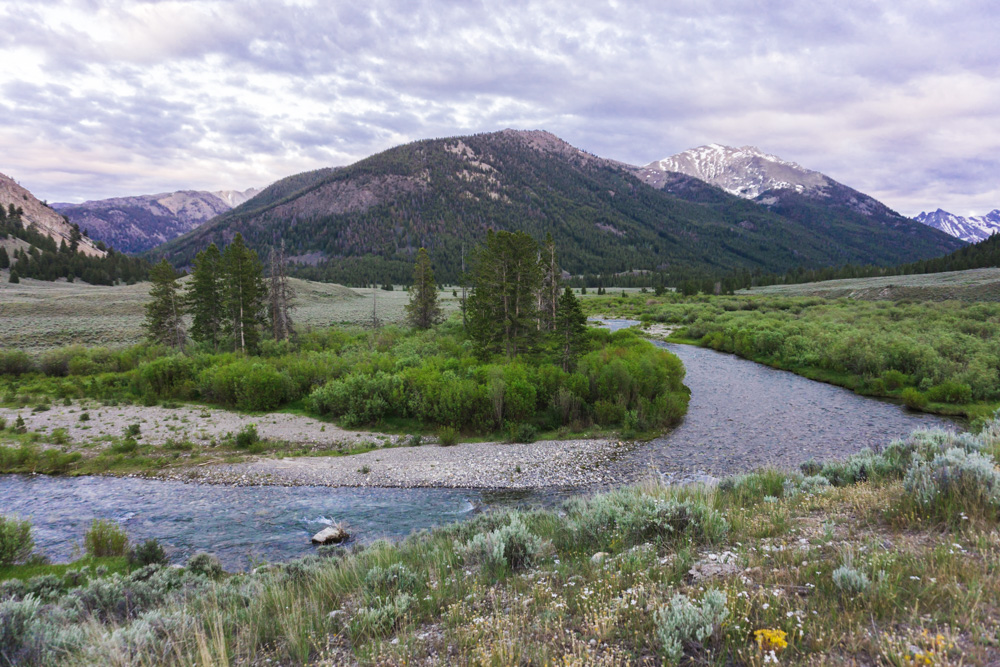 Over Trail Creek Pass from Sun Valley, the Big Lost River drainage is full of great fishing, says Jed. It's far enough away to feel like you're in your own private Idaho, but close enough to easily make a day trip from Sun Valley. Fish the East Fork of the Lost River for rainbows and cutthroat trout, as well as grayling.
The Salmon River and Tributaries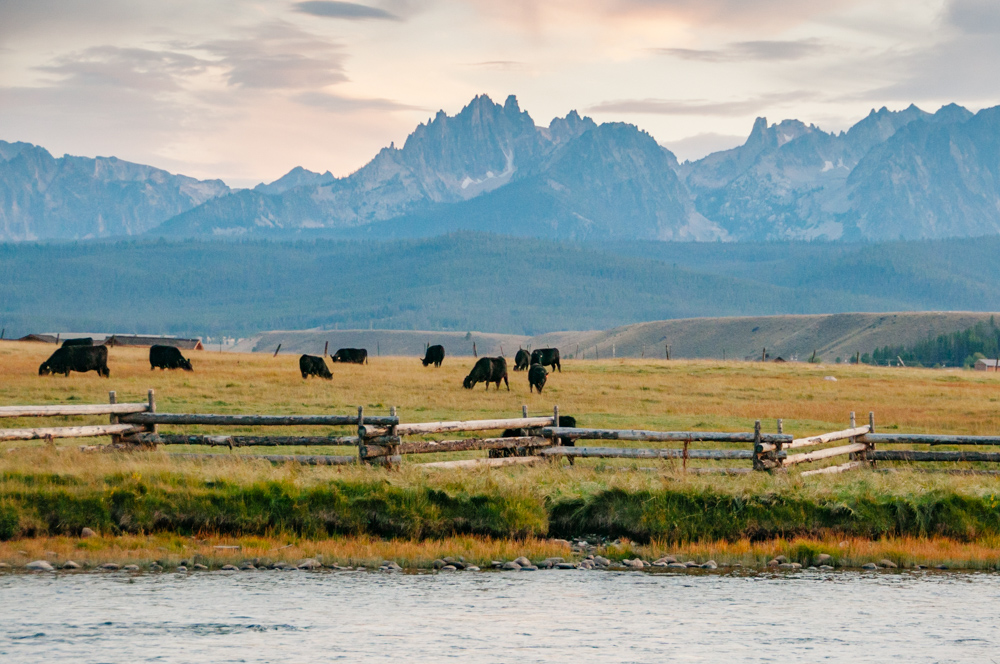 There are a lot of reasons to love the Sawtooth Valley, and fishing in the Salmon River is one of them. Just a short jaunt over Galena Pass, the Sawtooth Valley is the perfect place to set up camp and fish for the whole weekend. The tributaries of the Salmon are great too! Fish for rainbows, cutthroat, steelhead, and whitefish in this area.
Magic Reservoir
When you feel like hopping in a boat and spending a day right on the water, head to Magic Reservoir, south of the Wood River Valley. This calm body of water is ideal for catching rainbows, brown trout, perch, and smallmouth bass. The reservoir's water is used to meet irrigation demands, so check the water levels before you go to find the best access point.
Are you ready to find your Sun Valley Life? Contact Jed to get started…and don't forget to ask him about the best fishing spot near your new home!
---
Photos by Sara Sheehy