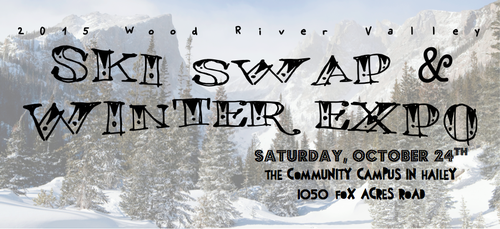 Ski Swap and Winter Expo
October 23, 2015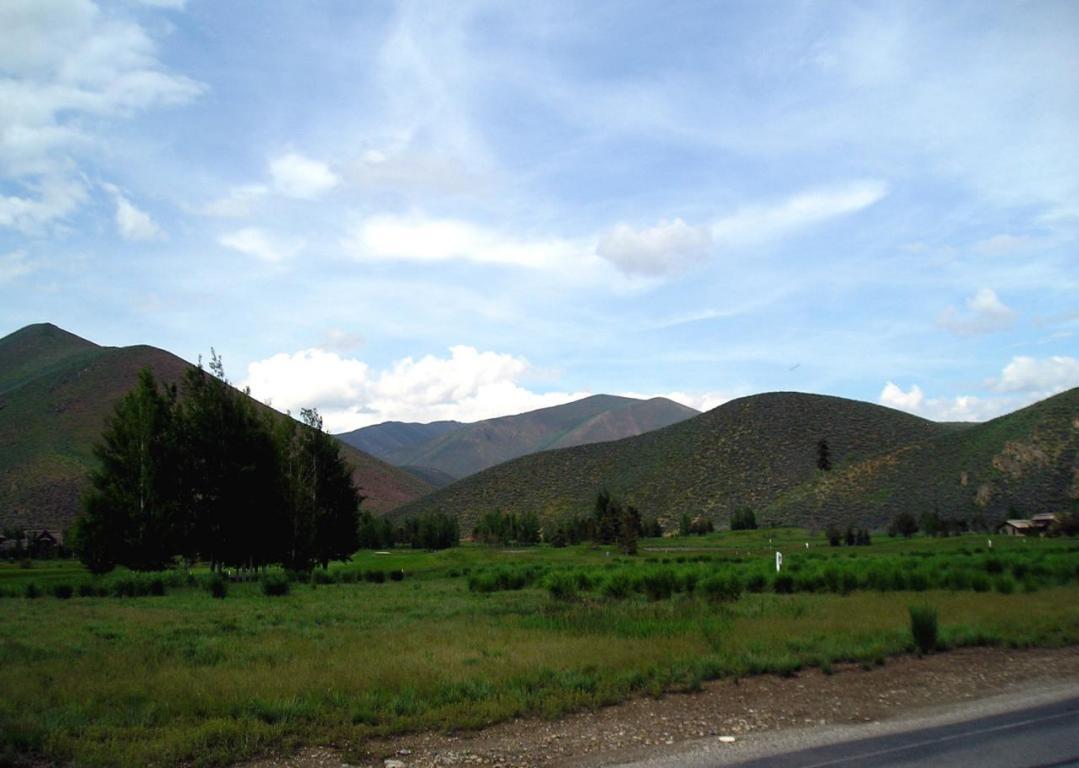 80 Stone Bridges Road, The Valley Club
January 14, 2016
Twas the night before closing and all through the house.
Not an agent was texting, nor clicking a mouse.
The papers were signed and initialed with care.
In hopes that the property soon would be theirs.
The Buyers were excited, and not ready for bed.
All eager for closing in just one day ahead.
The sellers were cozy and taking a nap.
Knowing their deal would soon be a wrap.
The market is hot, our family is growing.
Tomorrow we're off for larger house showings.
We'd seen all the homes that seemed like they mattered.
Some on the short list and some kind of clattered.
Off to more listings we flew with a flash.
To open more shutters and tugs on the sash.
The mountain did glisten with new fallen snow.
Hoping the right property, soon we would know.
But what to our excitement soon did appear.
The one house we've dreamed of and soon would hold dear.
With the flick of a lockbox so lively and quick.
I knew in a moment, this one is the trick.
More rapid than skiers, to the door we have came.
I think this property is calling your name.
Now wow! Now see! Check out the great kitchen!
You're not going to believe it honey, this one is so bitchin'
To the top of the deck, to the top of it all.
The big views of Baldy are just past this wall.
Now run away! Run away! Run away, all!
Back to the office, I must make some calls.
We've found the right property don't let it slip by.
Hurry oh hurry, an offer we'll try.
And then in an instant, the contract we proof.
Strategic and crafty without even one goof.
I clicked it and saved it and emailed it around.
The offer was drafted all sealed up and bound.
Presented with pride, we're on the right foot.
Hoping and praying this deal will take root.
They respond quite quickly and fling counter's back.
My file is beginning to look like a stack.
Then their eyes how they twinkled, their smiles got so merry.
Oh my gosh they've accepted, now this is quite scary!
This thing is so real, there is so much to know.
Not to worry my clients, this is a boat I can row.
Follow my guidance, don't' grit your teeth.
Soon on your door, you'll be hanging a wreath.
Inspections and banking, quick as an elf.
Jump in the crawlspace? No problem. I'll do it myself.
A positive glance, a nod of the head.
We're looking good, only green lights ahead.
Then fast as a flicker, just as it always does go.
Our deal has concluded, we're ready to close.
The money's been wired, payoff's been ordered.
Just got a call from title, heck yeah, it's recorded!
Now welcome to Sun Valley, such a wonderful crew.
Full of great people and so much to do.
And with that, we'll say a big thank you so clear.
We value your business and relationships dear.
We'll stay in touch with you all, we're not out of sight.
Happy Closing to All and to all a good night.
Jamie, Shari, Margaret, Jamie, Jan, & Pete