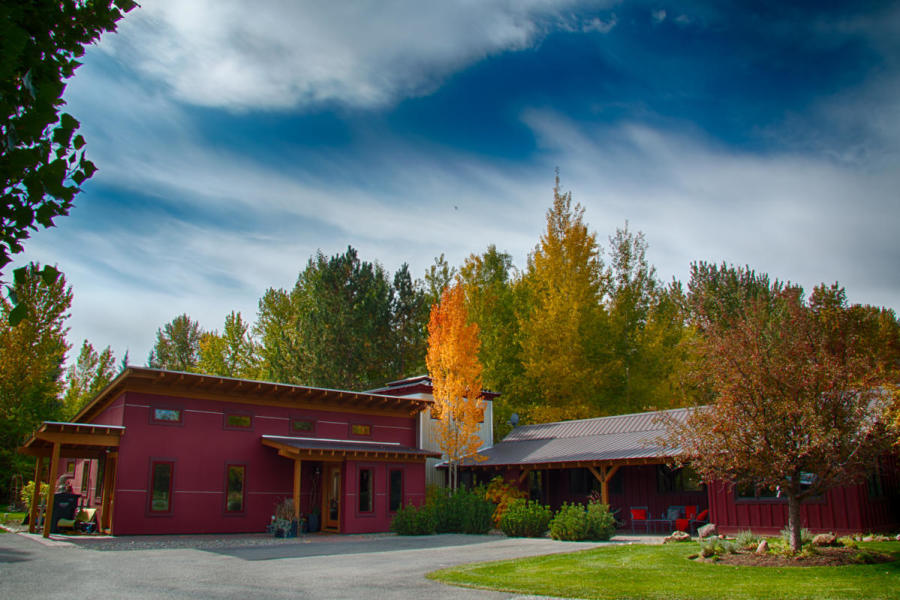 Check Out This Modern Farmhouse—Close to Everything!
September 9, 2019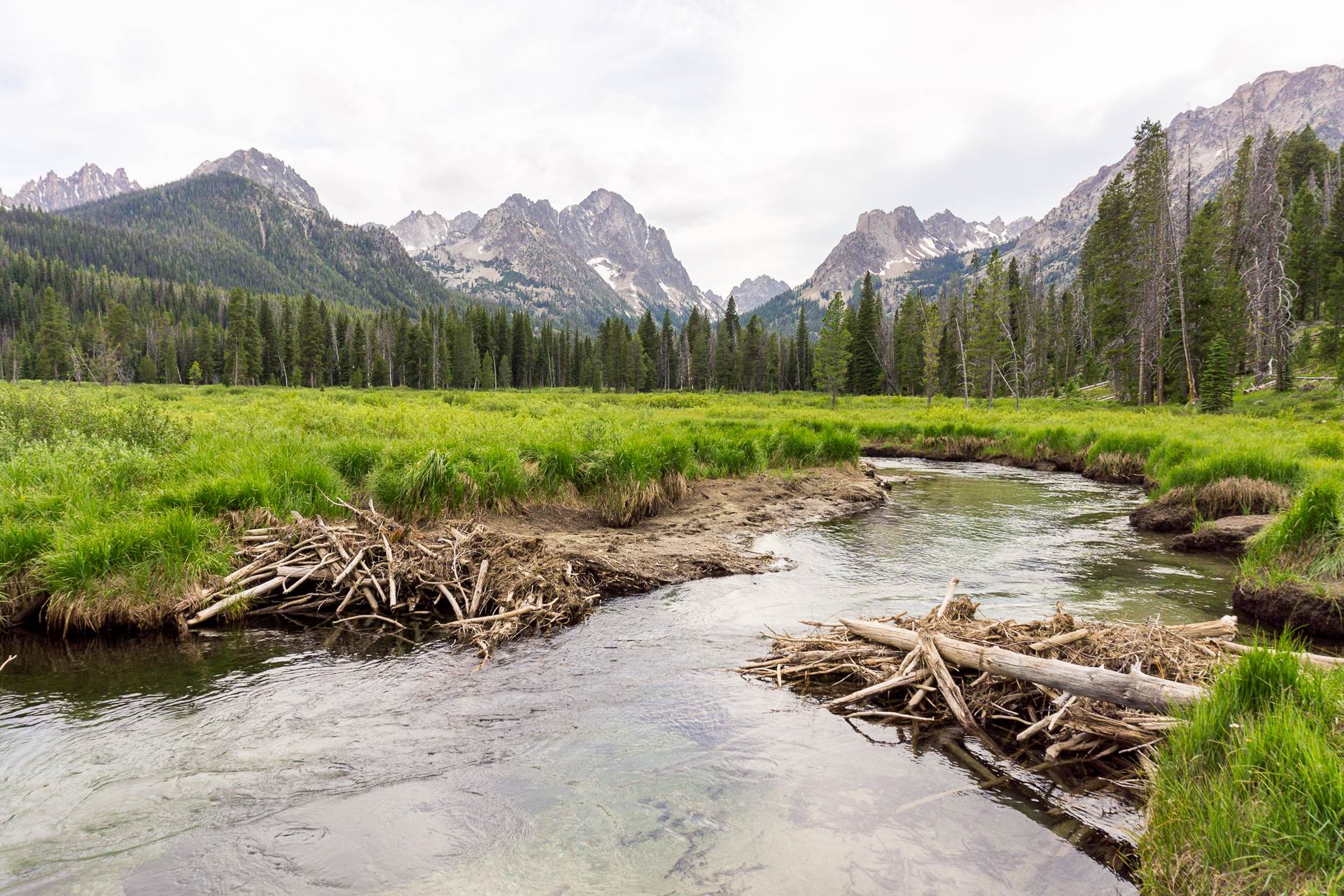 Check Out the August 2019 Market Data Report
September 17, 2019
Fall is magical in Sun Valley. Large stands of aspen trees turn a bright gold that glows in the afternoon light. Along the rivers and streams, cottonwoods and willows complete the show with shades of yellow and red. Want to get out and explore the fall foliage this year? Here are five of our favorite places to take in nature's show.
Proctor Mountain – Sun Valley
Proctor Mountain is a popular hiking trail all summer. In the fall, the shimmering green aspen leaves turn into a display of gold. For the best view, take the switchbacks up the hillside. Looking back towards Sun Valley, you'll be rewarded with a view of brilliant yellow foliage. The best part is finishing your hike through a blanket of newly fallen leaves.
Harriman Trail – North of Ketchum
Take a tour of the Boulder Mountain foliage by walking or cycling along a section of the Harriman Trail between the Sawtooth National Recreation Area (SNRA) Headquarters and Galena Lodge. Park at the SNRA and follow the trail along the river, weaving through changing aspens, cottonwoods, and willows. Further north on the trail, between Baker Creek and Prairie Creek, the path comes out into the open, offering views of the Boulder Mountains rising to the east, blanketed in aspens stands.
Headwaters of the Salmon River
Just over Galena Summit, the headwaters of the Salmon River contains drainages filled with large aspen stands. Higher and colder than Ketchum, these leaves are usually the first to turn every year. Check them out in mid-September for peak color. On your way over, stop at the Sawtooth Overlook for a bird's eye view of the valley. You'll be able to see the prime foliage spots from there.
Carbonate Mountain – Hailey
At the peak of foliage season, nothing is better than getting up high and surveying the whole valley. The hike up Carbonate Mountain in Hailey ends atop the cliffs overlooking the Big Wood River. From here you look down on the tree-lined streets of Hailey.
Howard Preserve – Bellevue
Just down the hill from Main Street in Bellevue, Howard Preserve is a hidden gem of the south valley. Take a stroll along one of the many footpaths and you'll see a full spectrum of fall colors. While the more extensive stands of aspen get all the attention, there is extraordinary beauty in the broad color palette of riverside areas like Howard Preserve.
---
Are you ready to find your Sun Valley Life? Contact Sun Valley Life Real Estate to get started. We're always here to help.