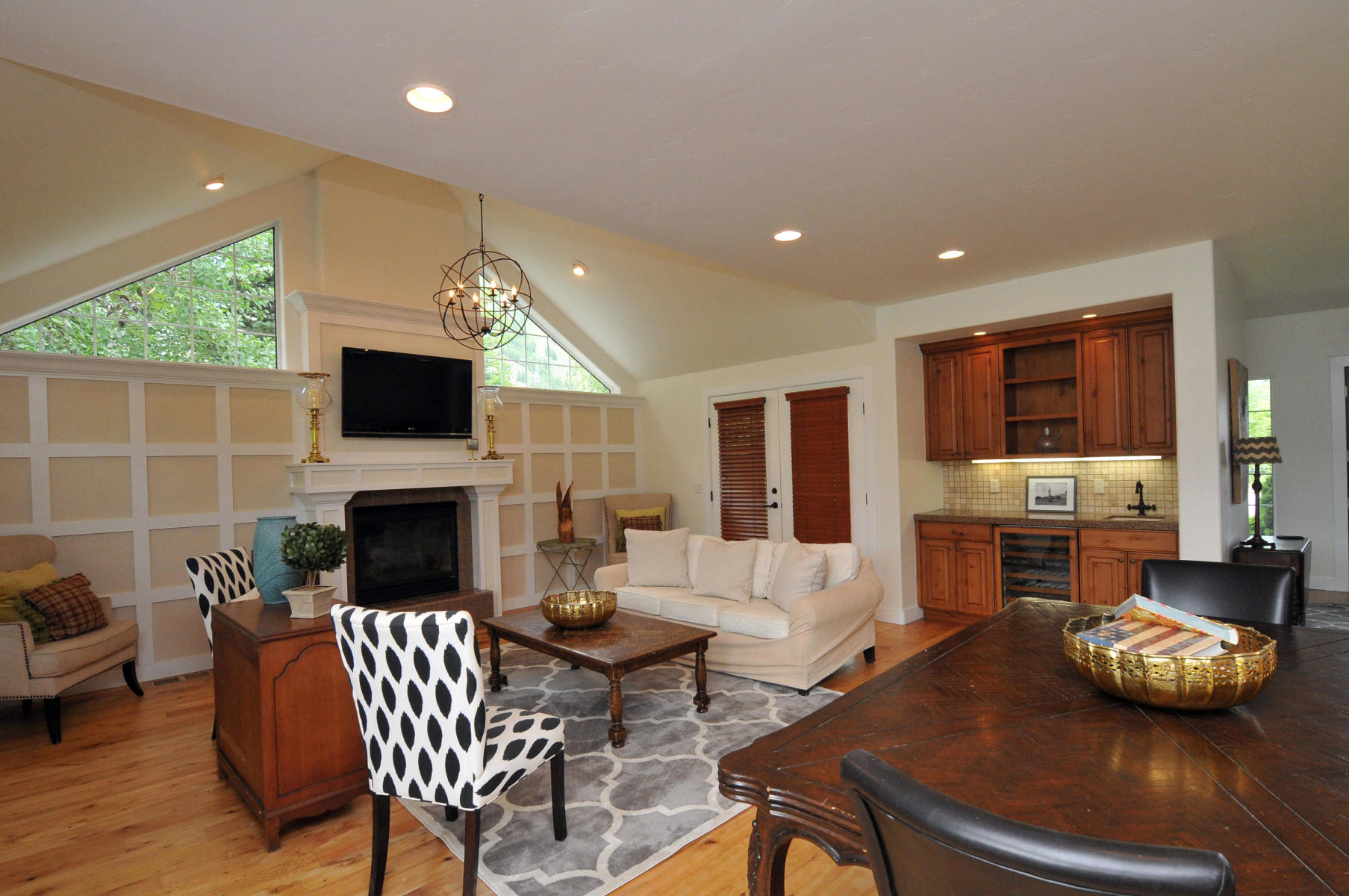 Find Your Next Family Home in Hailey
July 9, 2019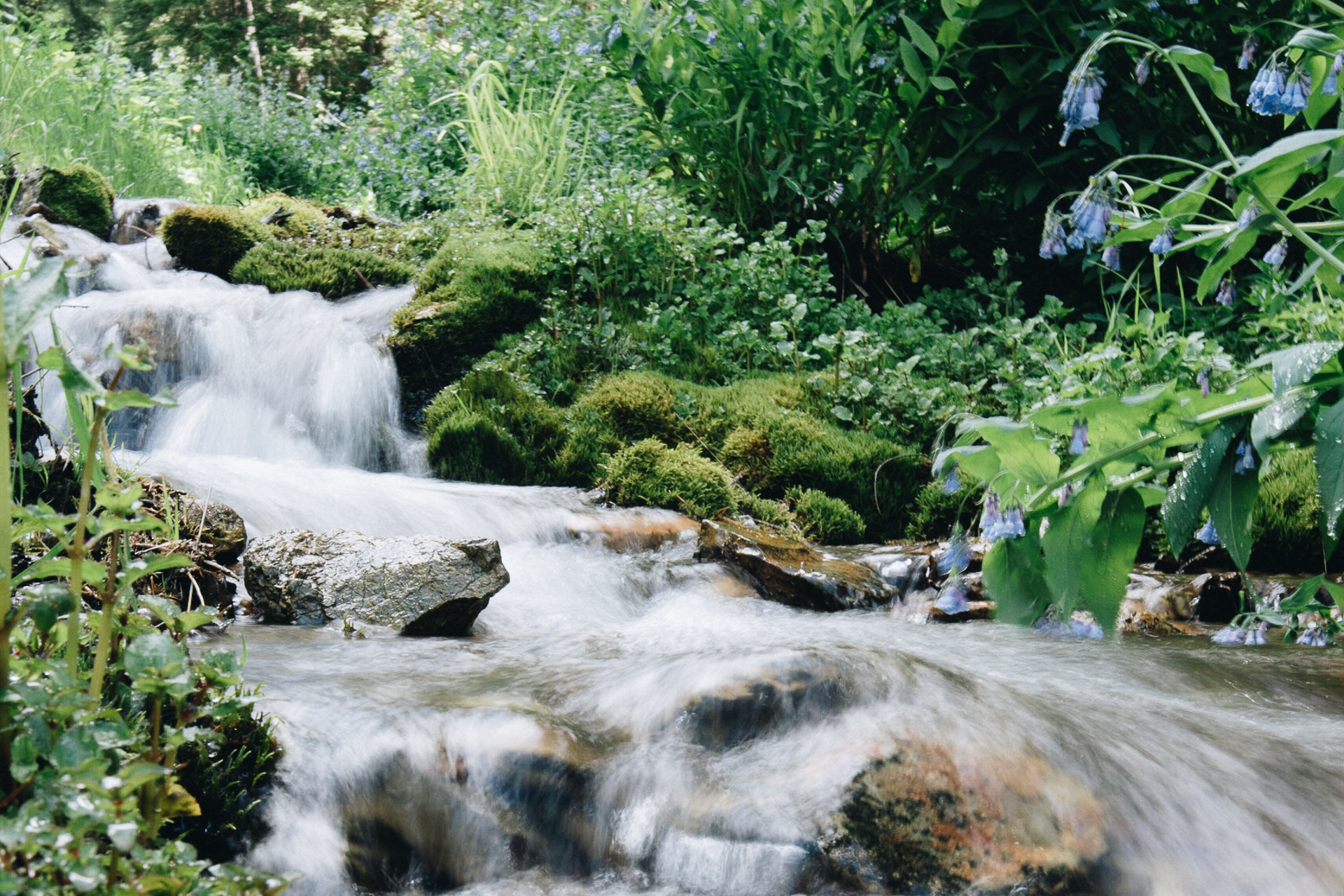 Check Out the June 2019 Market Data Report
July 22, 2019
Five different mountain chains surround Sun Valley, and no matter where you are, there is always a hiking trail nearby. It truly is mountain living at its finest.
When you buy or sell a home with Sun Valley Life, you're not just working with a real estate agent who knows the market…you're also working with an agent who loves experiencing everything this corner of Idaho has to offer. And during the summer, one of our favorite things to do is take a hike!
Here are five of our favorites:

Proctor Mountain
Location: Sun Valley
Type: Loop
Length: 3.5 miles
Elevation Gain: 1,000 feet
Located near Sun Valley Resort in the town of Sun Valley, Proctor Mountain is a fun and challenging loop that is a local's favorite for an after-work or lunch-hour hike. We like to do the loop clockwise, climbing the switchbacks and descending through the aspen forest. There are not only great views of Bald Mountain, but you'll also see the remains of the Rudd Mountain chairlift.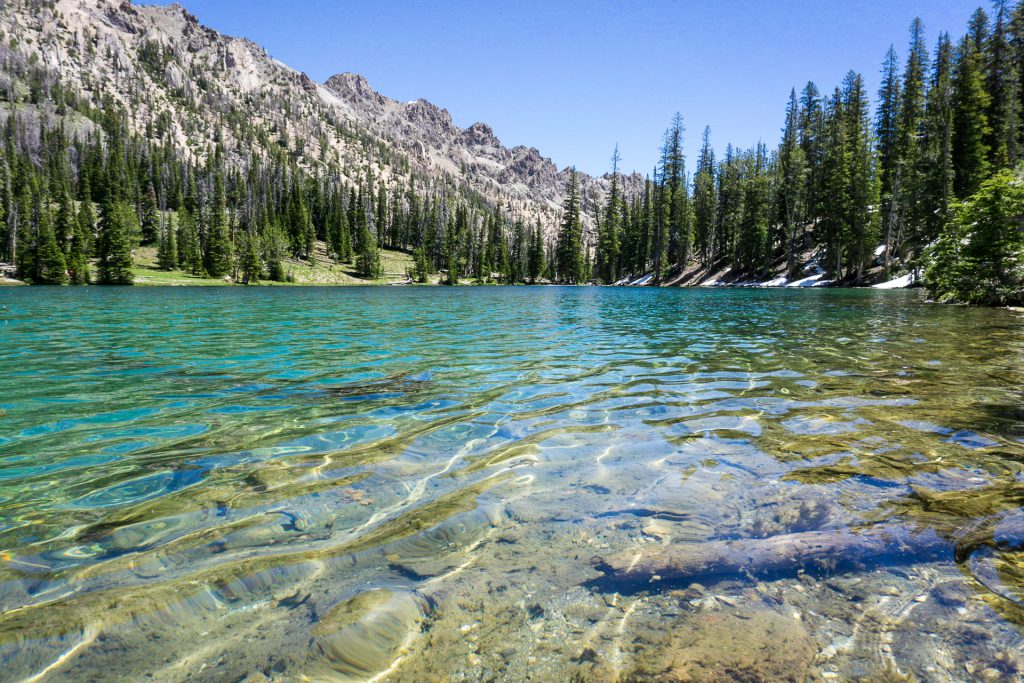 Norton Lakes
Location: Sawtooth National Forest
Type: Out-and-back
Length: 2.3 miles one-way
Elevation Gain: 1,500 feet
High elevation alpine lakes are tucked into each of the mountain chains near Sun Valley, but two of the easiest to reach are Norton Lakes in the Sawtooth National Forest. The Norton Lakes are crystal clear, turquoise blue, and the perfect place to hike with a picnic lunch and enjoy the spectacular views. They are also great for taking a (chilly!) swim on a hot summer day.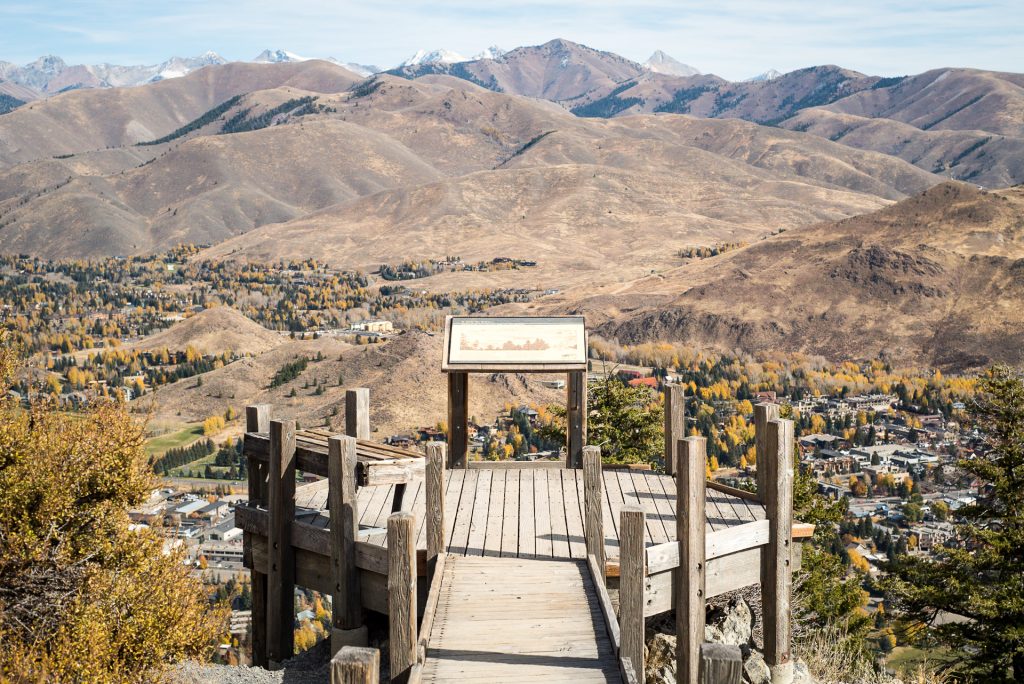 Bald Mountain Overlook
Location: Ketchum
Type: Out-and-back
Length: 1.75 miles one-way
Elevation Gain: 950 feet
Perched on the side of Bald Mountain—Sun Valley's ski mountain—is a wooden overlook built by the Bureau of Land Management. The overlook boasts stunning views of Ketchum and Sun Valley, as well as a long-distance view down the Valley toward Hailey and Bellevue. The trailhead is at Sun Valley's River Run Day Lodge, where you can find drinks, snacks, and restrooms.

Fox Creek
Location: Ketchum
Type: Loop
Length: 6.8 miles
Elevation Gain: 1,200 feet
For a scenic loop close to town, check out Fox Creek. The Fox Creek trail runs along the edge of the Big Wood River, crosses scree fields, climbs through dense forest, and descends through a mountain meadow with panoramic views. You'll never get bored with the sights on this hike! Fox Creek is also a popular place for mountain bikers, so be sure to stay alert while hiking.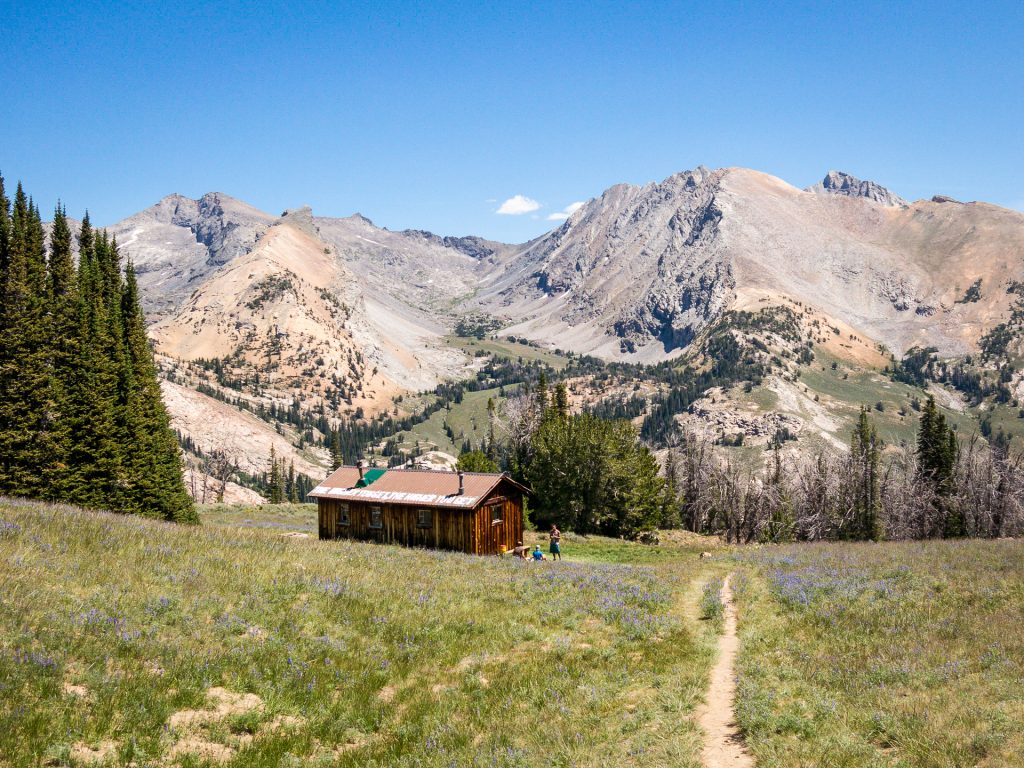 Pioneer Cabin
Location: Sawtooth Wilderness
Type: Out-and-back
Length: 8 miles
Elevation Gain: 2,600 feet
Perhaps the most iconic hike in the Sun Valley area is the challenging climb to Pioneer Cabin. If your legs and lungs are up for it, it's worth the effort! Climb through the forest to a high alpine meadow, then make the push to the top via a series of steep switchbacks. When you reach the top—and not a moment before—a sweeping view of the Pioneer Mountains will unfold before your eyes. It's not a sight you'll soon forget.
Our agents have spent years crafting their own Sun Valley life…let us help you find yours!
---
Let us help you find your perfect Sun Valley Life! Contact one of our knowledgeable agents to get started.
Photos by Sara Sheehy