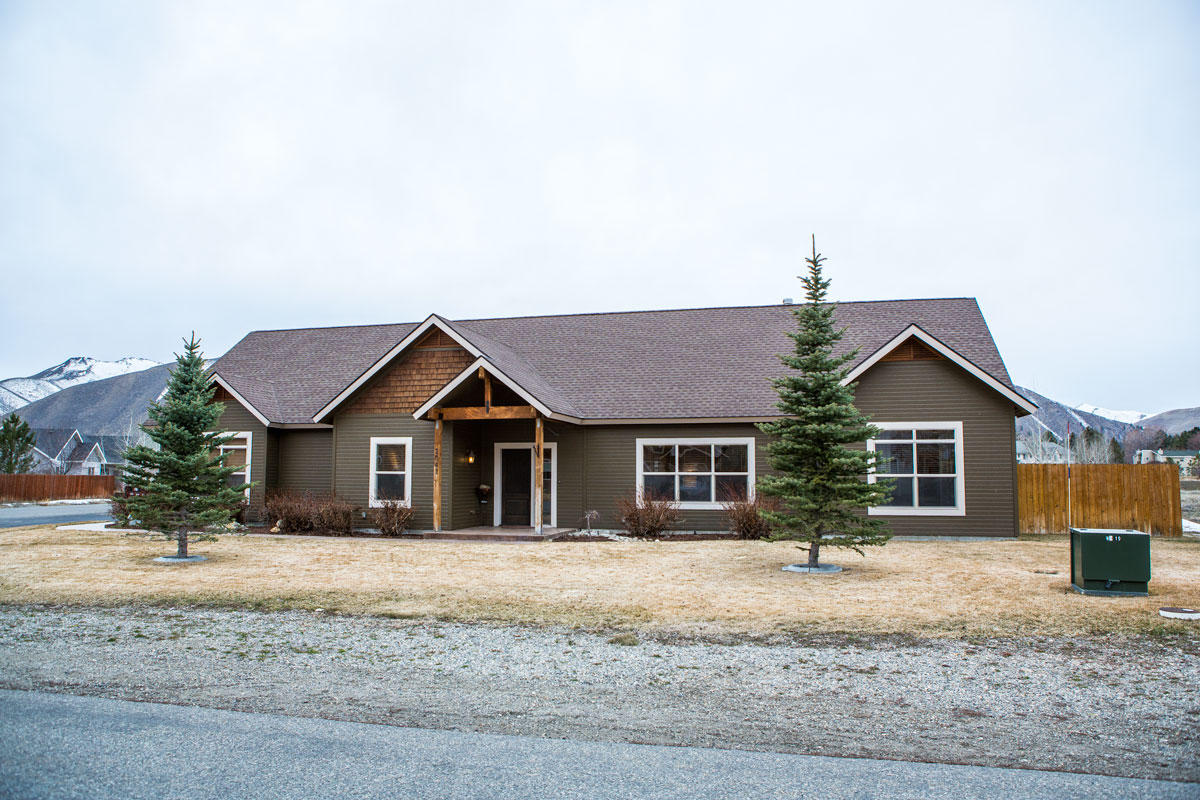 5 Tips For House Hunting This Spring
April 9, 2015
Trails of Sun Valley, ID
April 14, 2015
Hailey is a wonderful city, nestled in the Rocky Mountains, is not only naturally beautiful, but, as our analysis clearly shows, one of the safest around.
Out of all of the places considered, residents in Hailey are the third least likely to be involved in a crime, with just a 1 in 81 chance.
This is due to the incredibly low overall number of crimes Hailey saw in 2012: 1,233 per 100,000 people, ranking it third in this category as well.
Of those, there were a mere 818 property crimes per 100,000 people (the second lowest number in the state) and 415 violent crimes. Luckily, none of these violent crimes were murders, but still, Hailey ranked 22nd in this category, which bumped its overall ranking down to No. 9.
Our community is a wonderful place to raise a family and live life to the fullest. If you are looking for a new home, call Jamie Coulter to help! 208-309-1560 OR check out our Featured Properties.
For a list of the Top 10 Safest Cities in Idaho, check out this article.