4 Reasons To Buy During The Holidays
December 1, 2014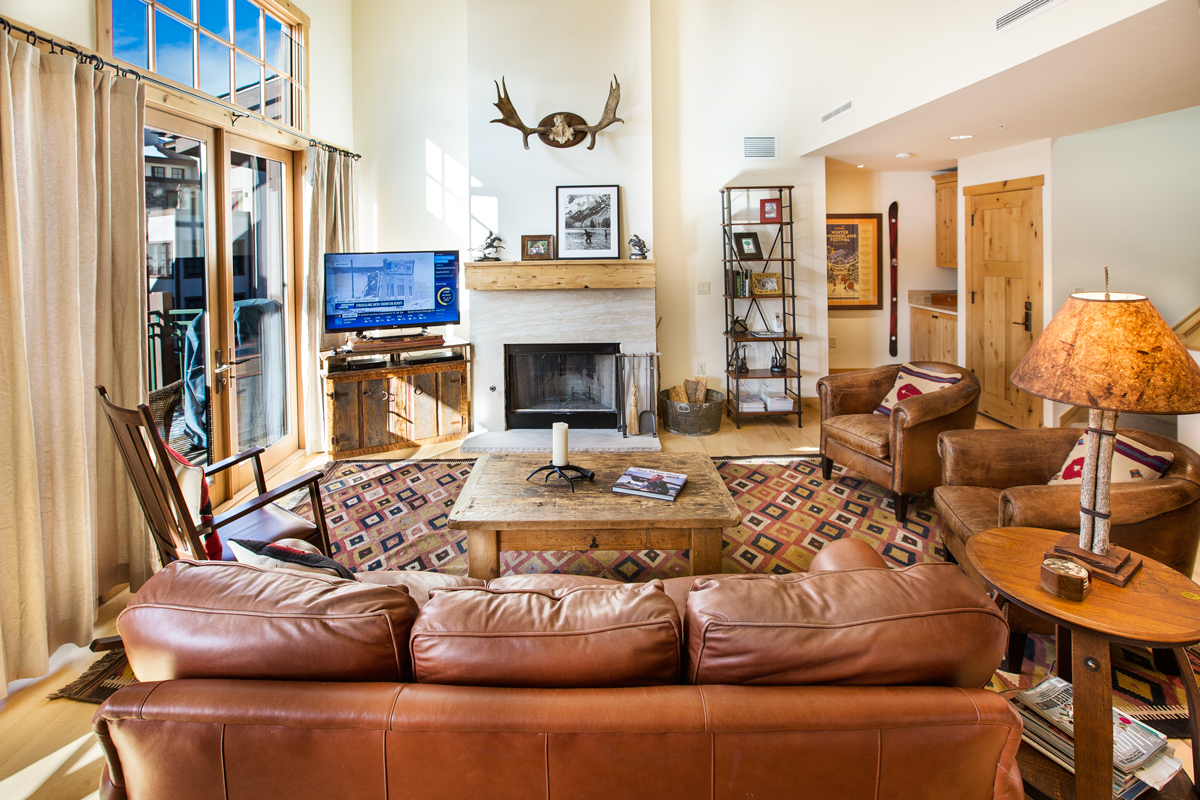 106 Village Way #16, Elkhorn Springs
December 5, 2014
The holidays are among us, meaning it is time to reconvene at the Christmas Tree for the
3rd Annual Hailey Holiday Square.
Each year the holiday square is filled with laughter, song and events.
Come visit Santa while staying cozy by the fire pit, sipping on hot cocoa and listening for your name to be called in the weekly raffles.
For details, click here to see what exciting things are planned.