Fall in Sun Valley
October 2, 2014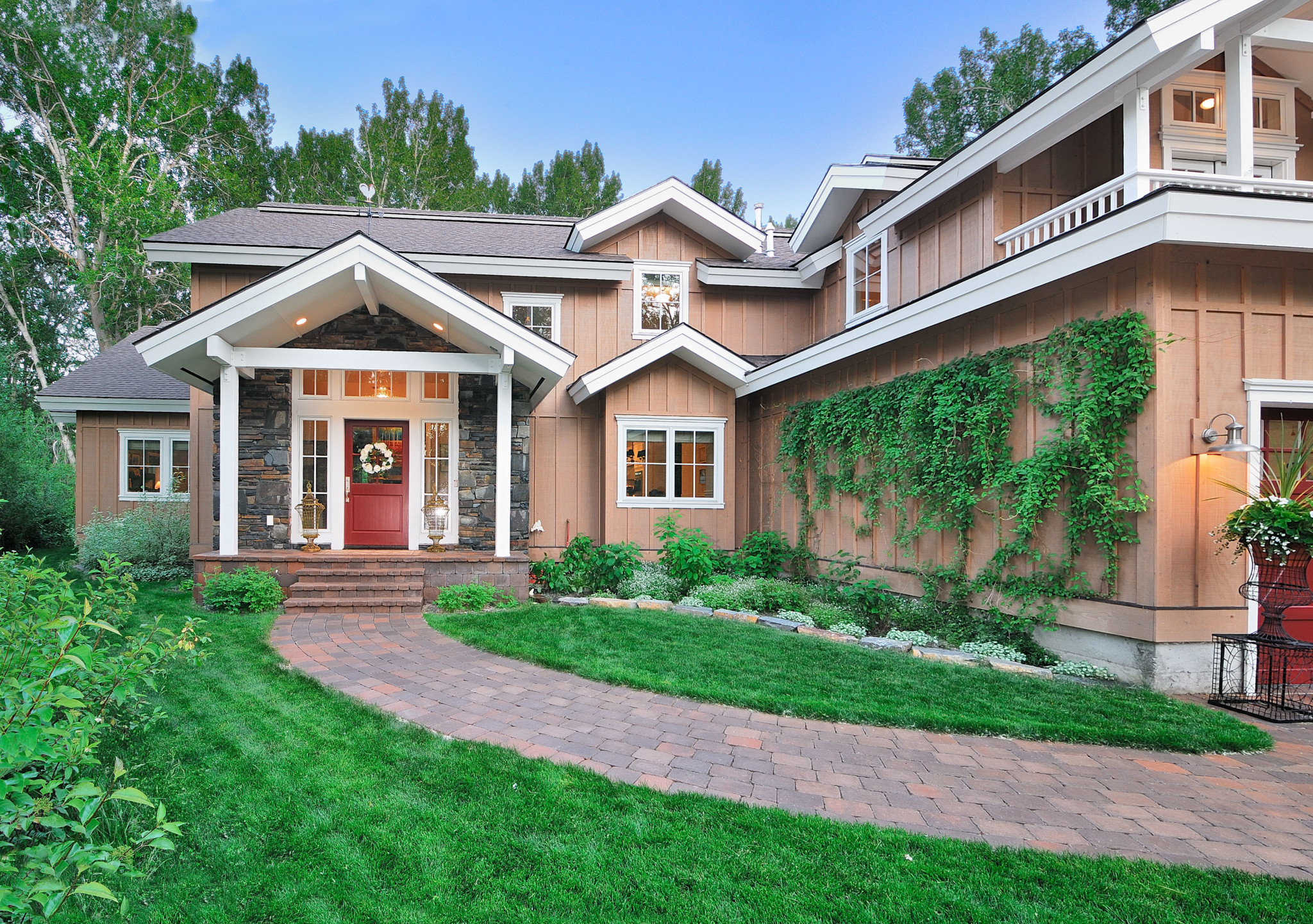 Drones Impact Real Estate
October 6, 2014
What is Mortgage Loan Pre-Approval?
The mortgage industry has several different types of definitions for "pre-approval". The most common meaning is a written statement from a lender with your preliminary qualified amount. Most pre-approval letters are good for 60 to 90 days.
It is important for a borrower to remember that pre-approval is not a guarantee. A lender may require additional information in order to satisfy the conditions of a loan status.
Why should you get pre-approved for a mortgage loan?
Getting pre-approved for a mortgage loan is important for many reasons.
1. You will have an accurate idea of how much home you can afford.
2. Helps real estate agents and sellers know that you are a credible buyer and able to act fast when you find a home you are interested in buying.
3. Can make you stand out to sellers in a competitive market.
What do you need to be pre-approved for a mortgage loan?
1. Basic information about you and your financial history.
2. Do you have a co-borrower?
3. Social Security number and permission to pull your credit report.
Then what …
If the lender likes what they see, you will be given a letter of pre-approval.
If you can't get pre-approved, you may get advice on how to improve credit ratings, or how to decrease your debt to income ratio. Do not get discouraged.