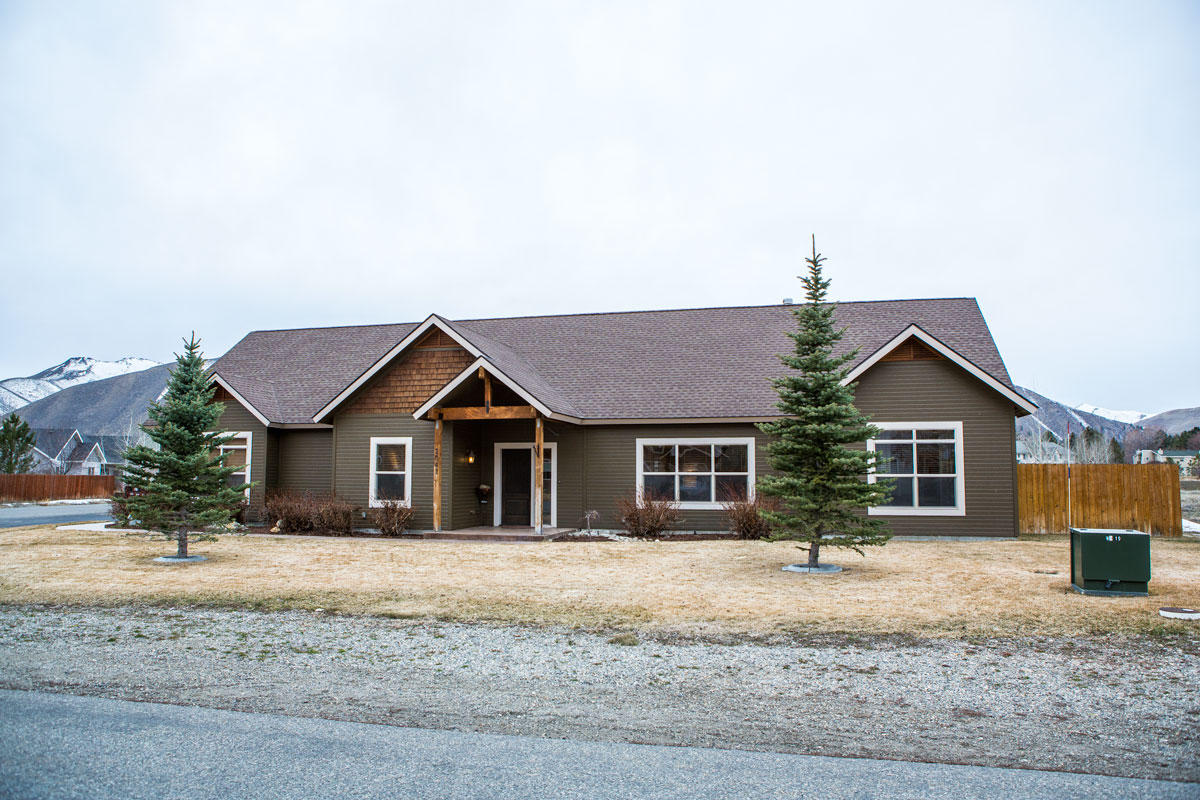 Open House TODAY!! Hailey, ID
April 16, 2015
4th Annual ArborFest & Mud Run In Hailey
April 24, 2015
We are all looking for something. For some, it's excitement. For many, just relaxation.
For us, it is the sounds we hear when we let nature do the talking. We seek that rush – letting go, taking flight. Experiencing life as an endless playground, trading the desk and cubicle for the unknown, the adventures, the discoveries. Some that wait for us – and others that are hours for the making.
Those of us who get the chance to experience it will find inspiration, purpose, meaning. The chance to pause for just one moment and take it all in.
What are you looking for? Jamie Coulter can help! 208-309-1560