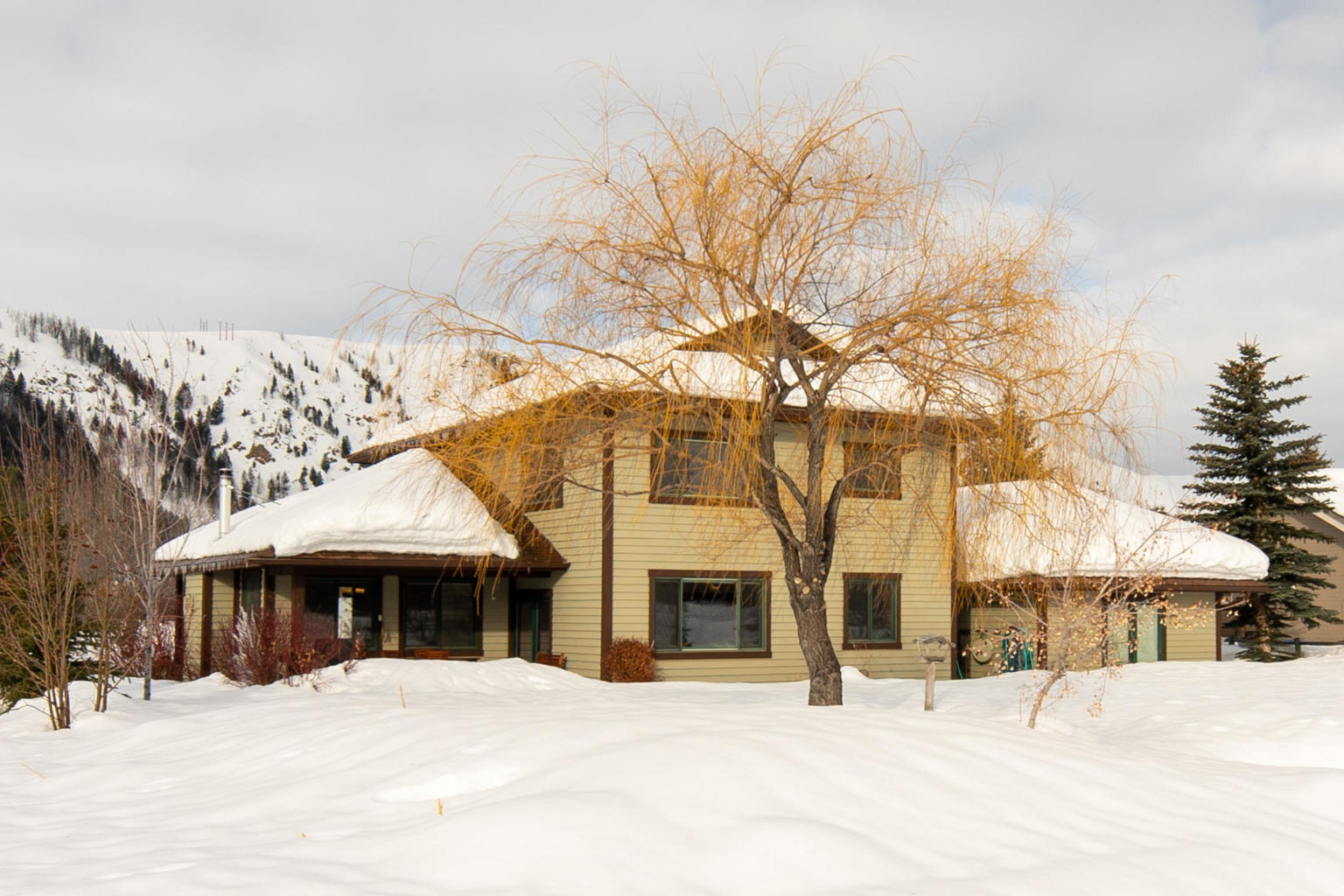 3 New Listings in Hailey!
April 17, 2019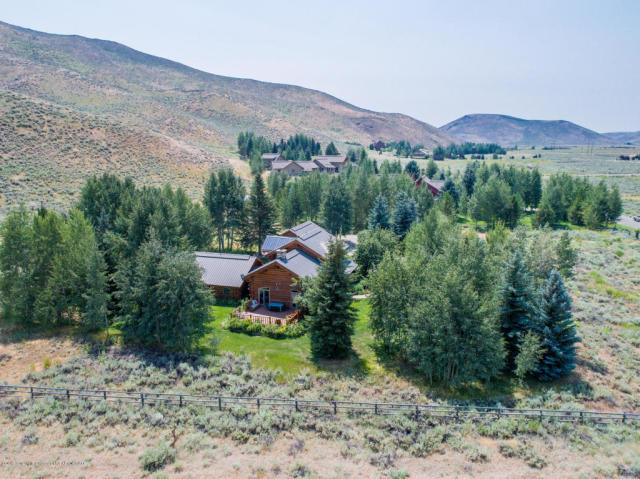 Price Reduced on This Classic Log Home!
April 30, 2019
May is full of transitions — it's time to pack away the ski clothes, dig out the fishing gear, and perhaps unearth that raincoat you put away last spring. It's also the month when trails in the southern part of the Wood River Valley start to open up, and warm days tease us about summer ahead!
Here are a few of the local happenings we're most looking forward to in May 2019.
Julius Caesar at The Spot
Et tu, Brute? Head to The Spot in Ketchum for a performance of William Shakespeare's Julius Caesar. The Spot is a non-profit theater company whose mission is to provide a space for young performers to connect with professional mentors to create modern, sometimes re-imagined works of theater. Julius Caesar is the final show of their 2018-2019 season.
The show runs from May 2-11, and tickets are available online.
Yoga at Mountain Humane
Join yoga instructor and Pure Body Bliss Studio owner Alysha Oclassen for yoga at Mountain Humane every Friday, from 12:00 – 1:00 pm. The class takes place at Mountain Humane's newly-opened campus on Croy Canyon Road in Hailey.
Come for the yoga…stay to enjoy the cats in the cat cafe or to play with a dog in "Central Bark!"
Classes are $20 for drop-ins or $160 for a ten-class punch card.
The Sage School 3rd Annual Dodgeball Tournament
When was the last time you played dodgeball? Put together a team of six and join in the 3rd Annual Dodgeball Tournament at the Campion Ice House in Hailey on May 4 from 5:00 – 7:00 pm! (Luckily, the ice will be out by then…no skates required.)
The event is a fundraiser for the Sage School, and prizes will be awarded to the top teams in each division. Costumes encouraged!
Unraveling: Reimagining the Colonization of the Americas
Head to the Sun Valley Center for the Arts in Ketchum on May 16 from 5:30 – 6:30 pm for a free evening exhibition tour of "Unraveling: Reimaging the Colonization of the Americas." 
Part of the Sun Valley Center for the Arts' "Big Idea" project, this exhibit looks at the linear story told of European conquest in the Americas and offers "alternative perspectives and narratives based both in fact and fiction, including some rooted in the Wood River Valley."
---
Let us help you find your perfect Sun Valley Life! Contact one of our knowledgeable agents to get started.
Image by Sara Sheehy