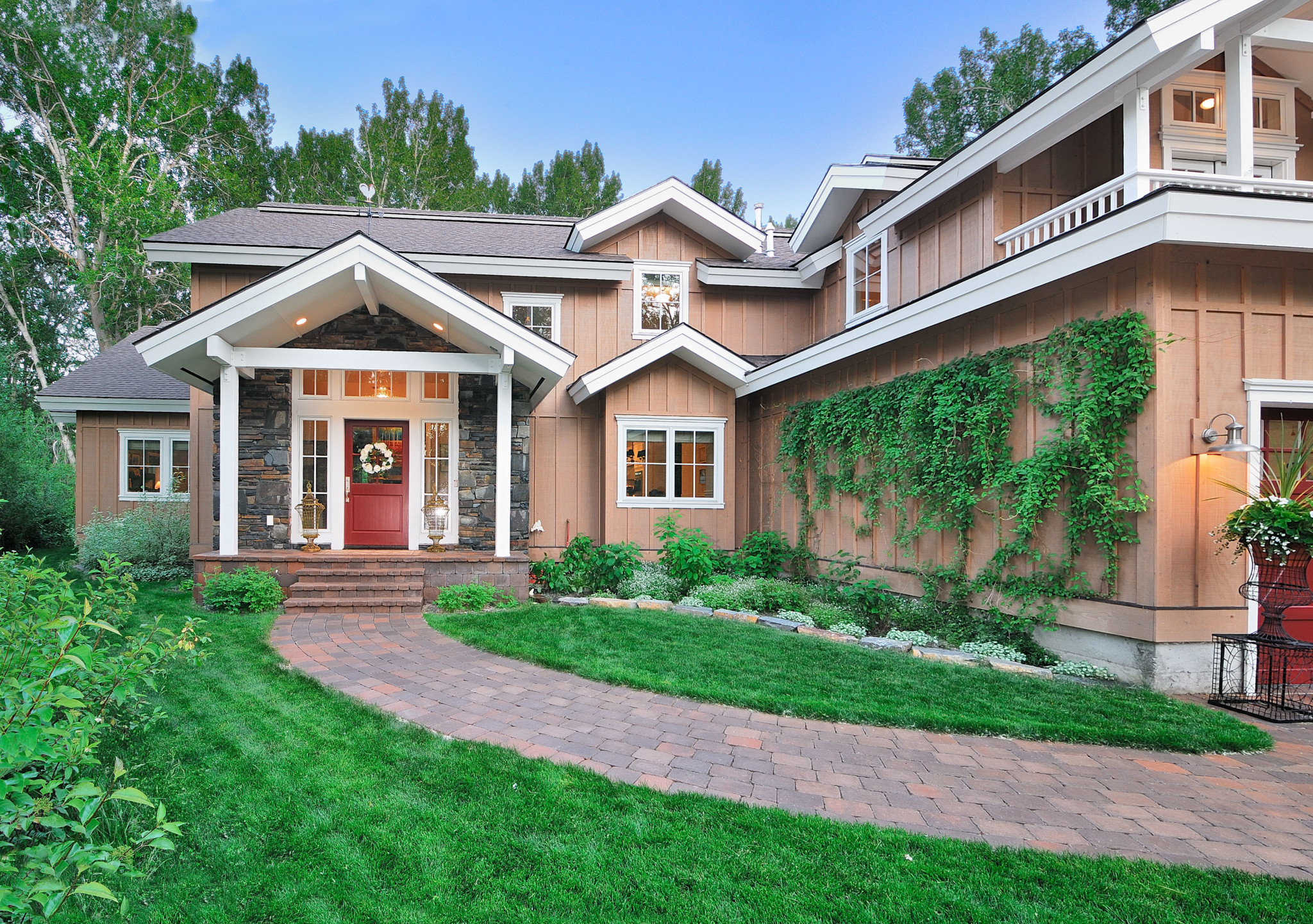 New Listing!!
January 24, 2015
Recharge Your Home Listing
January 27, 2015
Video is the New "WOW FACTOR"
12 Reasons for Using 3D Videos when Selling Your Home:
1. Video is where your customers spend their time.
2. Video is already helping your competition.
3. Video is easily searchable.
4. Video is shared easily and frequently.
5. Video levels the playing field.
6. Video entertains, educates, and inspires.
7. Video allows for real-time feedback and interaction.
8. Video is measurable.
9. Videos live forever, making it more cost-effective over time.
10. Video is one click away from the 'buy' button.
11. Video is about selling, not just playing around.
12. Video is mobile.
Home buyers and sellers are no longer satisfied with panning pictures and slideshow tours.
They desire filmed video tours of the property and, in some cases, actual motion pictures to showcase a home.
Coulter Properties uses only the finest equipment and quality when showcasing your home. Looking to sell? Call Jamie Coulter for a home valuation.