Sun Valley Heli Skiing
January 7, 2015
5 Predictions For The Real Estate Market In 2015
January 8, 2015
"Thank you to my clients for helping me achieve the rank of # 1 Real Estate Agent in the Wood River Valley in 2014! It has been an incredible year and I look forward to 2015." – Jamie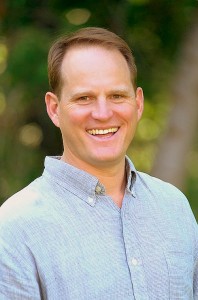 As we close the books on 2014, I would like to extend a sincere thank you to my clients for helping me achieve the rank of #1 real estate agent in the Wood River Valley in 2014 both in sales volume and number of transactions completed. Through your support, we were able to generate annual sales in excess of $25,000,000.00 as well as representing 45.5 client "sides" in 2014.  So again, thank you. We truly value your business and the relationships created.
What does working with #1 mean for you?
Our buyer clients receive exceptional service supported by 24 years of experience, in depth local market knowledge and highly personalized "boutique" attention to detail.
Our sellers marketing packages feature engaging online property videos, immersive 3D Virtual Tours, breathtaking Aerial "Drone" video and photography as well as stunning professional photography. All designed to massively showcase your property online and make it stand out from the competition … way out! Why not make 2015 your year, lets talk!